Projects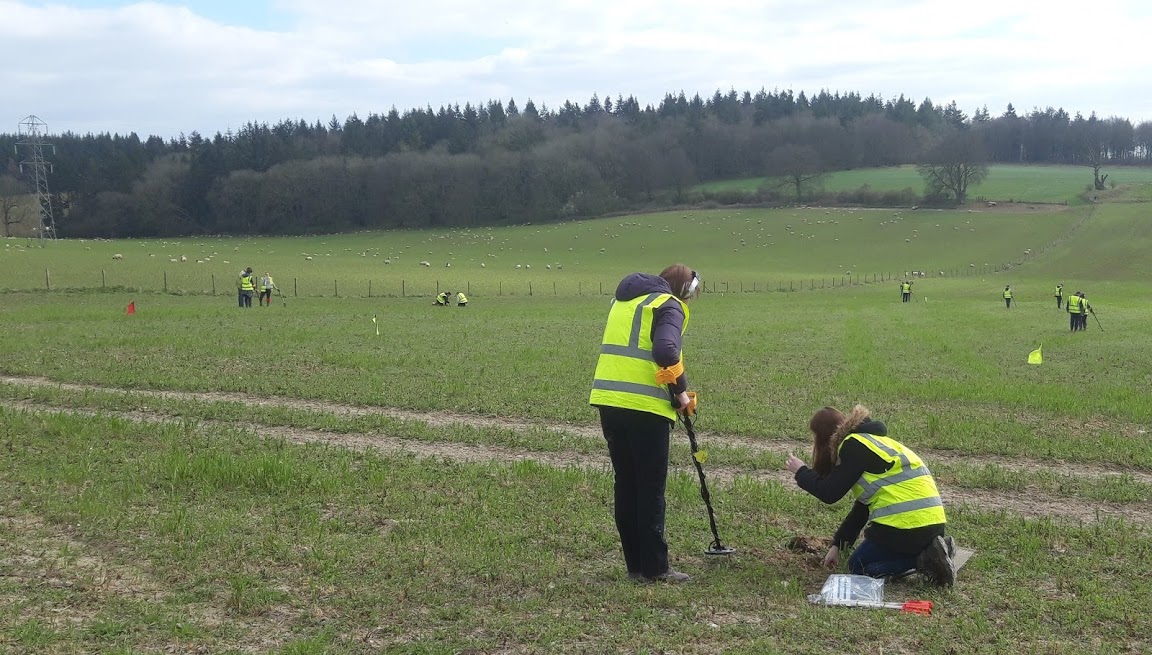 Reports and updates about Battlefields Trust projects and initiatives
---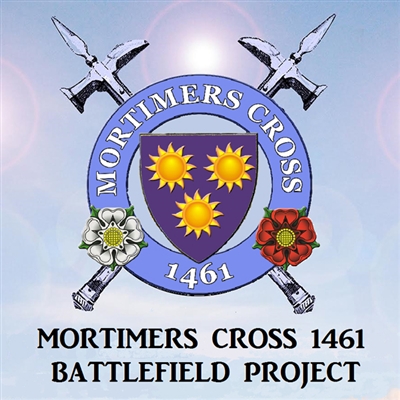 Mortimer's Cross 1461 Battlefield Project
This project was initiated by members of the community, the Battlefields Trust and has been funded by supporters and an 'Our Heritage' grant from the Heritage Lottery Fund.
It is being delivered in partnership with the University of Huddersfield and volunteers from the Herefordshire local area and across the UK.
---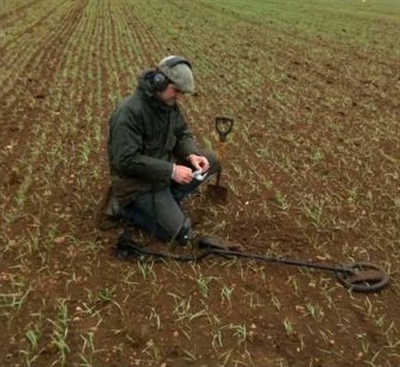 Stow 1646 Battlefield Survey Project
The location of the battle of Stow on the Wold (1646) is unclear.Since 2015 the Battlefields Trust has undertaken metal detecting surveys to find the battlefield's location.