News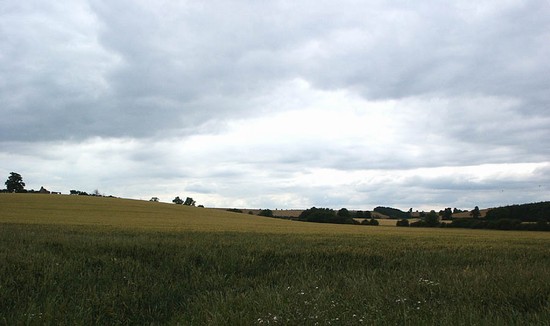 Possible Threat to Edgcote Battlefield
7 August 2020
The Battlefields Trust is being consulted by South Northamptonshire Council on a proposal related to the nationally important registered battlefield at Edgcote (1469).
The consultation is about whether an Environmental Impact Assessment would be needed for a solar panel array that a developer is considering requesting planning permission for. If planning permission were to be agreed, the solar array would be located in the south east corner of the registered battlefield on one of the hills from which an attack was launched during the battle. The developer is arguing that an assessment is not needed.
This is therefore part of a pre-planning application process. The Trust is intending to argue that an Environmental Impact Assessment is essential because of the impact the proposal would have on the battlefield and to enable the planning authority to discharge its responsibilities under the planning rules.
It would be helpful if Battlefields Trust members could add to this call for an Environmental Impact Assessment, highlighting the importance of the registered battlefield and the need to gain as full an understanding of the impact of the development as possible to allow the planning authority to properly discharge its responsibilities. Members may also wish to express their concerns about the proposal given its overall likely impact on the battlefield if it were to go ahead.
Members can do this by selecting the Comments tab on the webpage associated with this screening application at https://snc.planning-register.co.uk/plandisp.aspx?recno=107697. Comments need to be provided by 17 August 2020.