News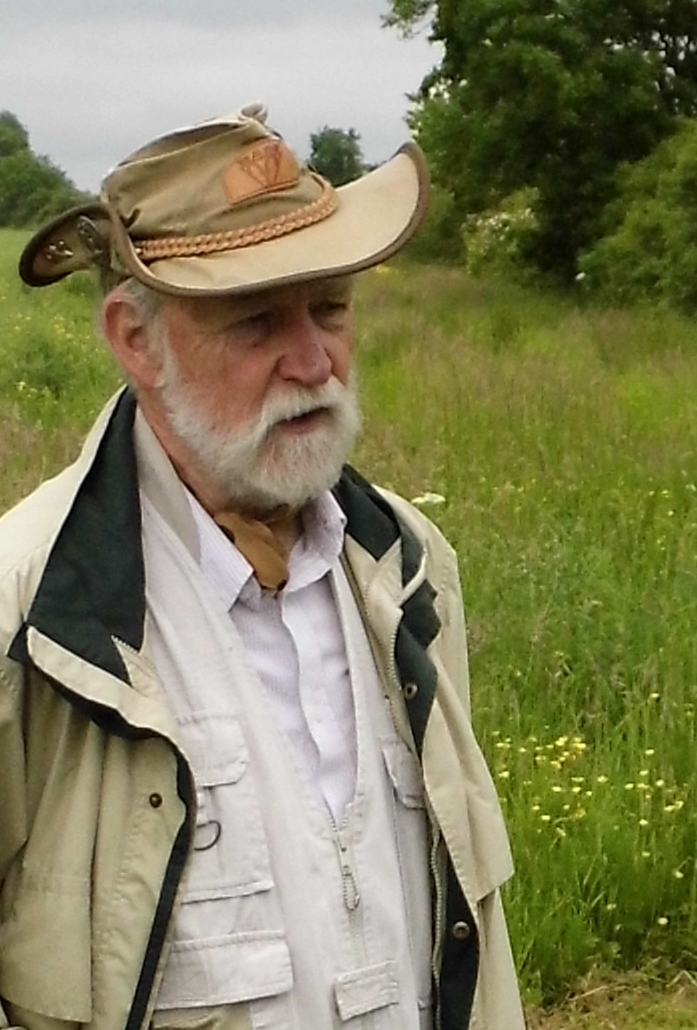 Memorial Bench for Naseby Battlefield Project Founder
7 April 2022
Many Battlefields Trust members will remember Martin Marix Evans, who tirelessly promoted Naseby battlefield as a Founder Member, Trustee and Chairman of The Naseby Battlefield Project.
Sadly, Martin died in June 2020 but his friends have now commissioned an English Civil War themed memorial seat to be placed on Naseby Field
Created from steel by a specialist manufacturer, this unique seat, designed by Jon Courtney Thompson, a fellow Naseby Battlefield Project Trustee, will provide a place near Sulby Hedges for the visitor to both sit and to contemplate the momentous events that took place in June 1645 on the Battlefield before them.
The seat will act as a lasting memorial to the man who did so much to promote Naseby's position as one of our most important National Battlefield Sites.
Anyone wishing to contribute to this worthwhile cause can do so via the Just Giving site at:
https://www.justgiving.com/crowdfunding/martinmarixevans-memorialbench