News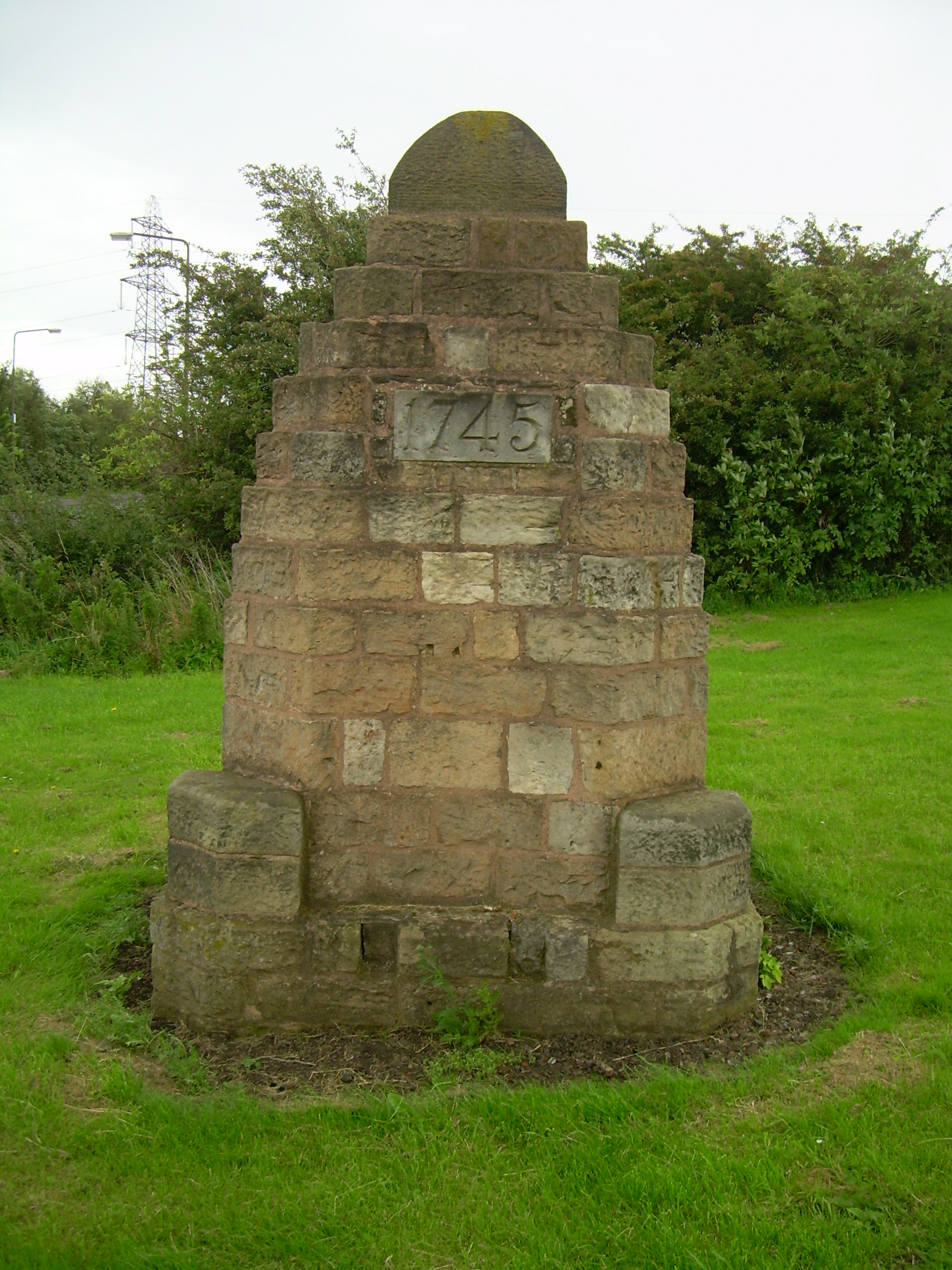 The National Trust for Scotland calls for better battlefield protection
18 April 2021
On the anniversary of the battle of Culloden the National Trust for Scotland published a new manifesto calling on politicians to increase protection for Scotland's battlefields ahead of Holyrood elections on 6 May.
The manifesto asks that Scottish political parties include battlefields in a forthcoming National Planning Framework 4, which sets-out national development and infrastructure plans.
The National Trust is also seeking support from Scottish MPs to support an application for the battlefield at Culloden, part of which is owned by the Trust, to be given UNESCO Word Heritage Site status.
The manifesto says that 'historic battlefields are hugely important for our sense of identity', and that 'they also provide us with space to remember and inform what we know about our past. However, they do not enjoy the same protections as other historic sites, such as Scheduled Monuments or listed buildings.'
'Enhanced protections for battlefields should be included in NPF4 to prevent development occurring which has a hugely adverse effect on the sites of historic battles or the landscapes in which they are situated.'
The Battlefields Trust supports this call from the National Trust for Scotland to better protect Scottish battlefields and would like to see politicians at Westminster take steps to improve protection for English battlefields as well.