News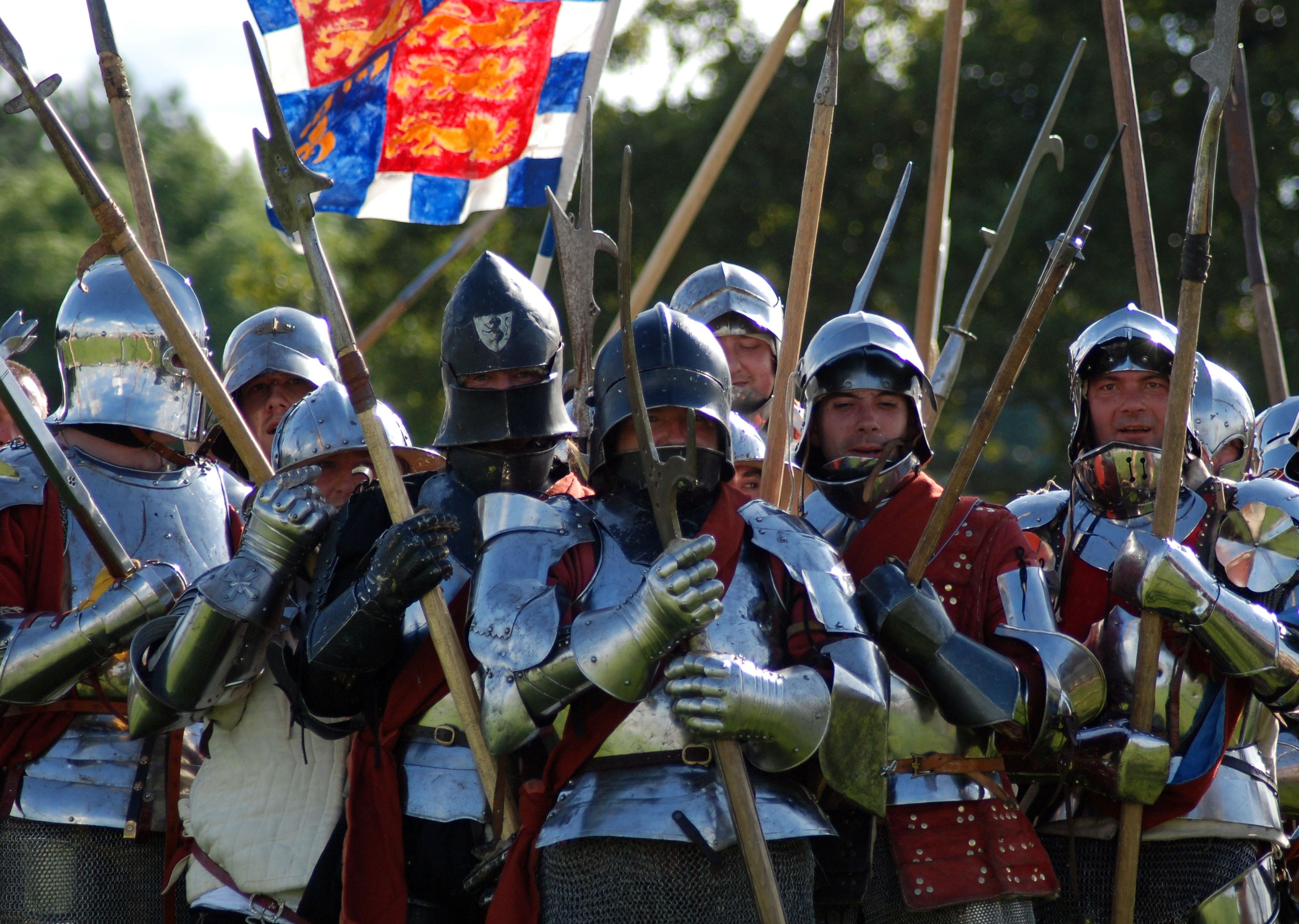 Battle of Barnet Anniversary Debate in Parliament
28 March 2021
A few weeks before the 550th anniversary of the battle of Barnet, local MP Theresa Villiers secured a Westminister Hall debate about the battle. In her opening speech the member for Chipping Barnet reminded MPs of the story of the battle and the work undertaken by the Barnet Museum led Battle of Barnet Project to bring its significance to wider public attention.
She highlighted the archaeological work sponsored by the local Hadley Trust and undertaken by the University of Huddersfield, involving Dr Glenn Foard, Dr Tracey Partida, Dominic Barker and Battlefields Trust Trustee Sam Wilson, in trying to find the location of the battlefield. The speech also showcased the wider public engagement by the Battle of Barnet Project, including the establishment of an annual medieval festival and involvement of local schools.
In responding to Ms Villiers' speech, the Minister for Culture and Digital, Caroline Dineage MP said 'the 550th anniversary of the battle of Barnet serves as a perfect opportunity to reflect on our past and engage our communities in a way that fosters a sense of pride, shared history and belonging.'
She also commended the Battle of Barnet Project as 'a shining example of how, more than half a millennium later, our nation's history can really be used to enrich the lives of the local community' and highlighted the role played by the Barnet Musuem, Barnet Society and Battlefields Trust in the project.
Finally, the Minister re-affirmed the importance the government attatches to battlefield heritage, describing battlefields as 'important anchor[s] to the evolution of our country and [providing] an important reminder of our past as well'. She added that 'their conservation is therefore integral, for research purposes, to improving our understanding and appreciation of our heritage.'
A full transcription of the Westminister hall debate is available from here.