News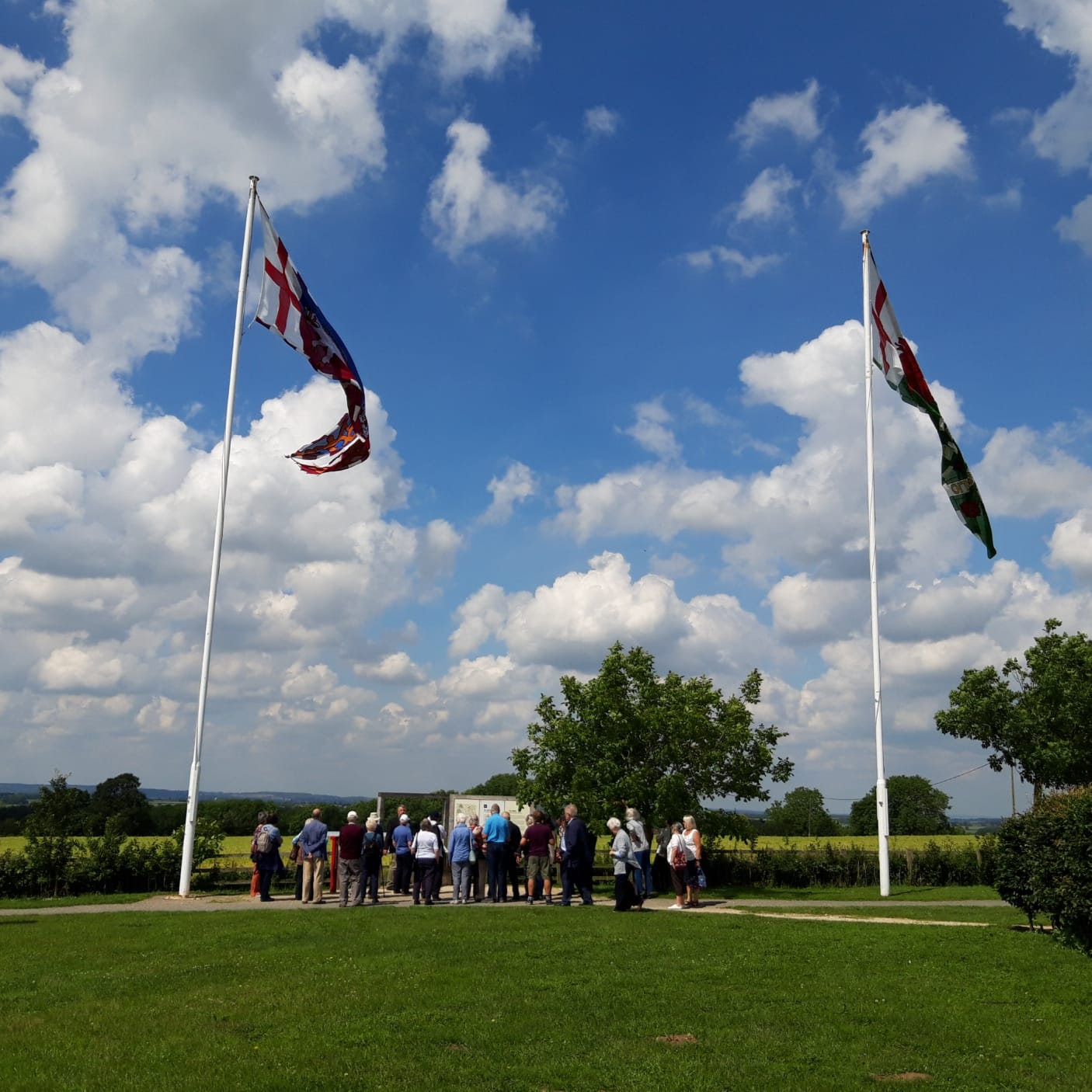 Bosworth - Further planning application affecting the registered battlefield
21 December 2019
The Battlefields Trust has responded to another planning application (19/01244/FUL) made to Hinckley and Bosworth Borough Council that will affect the registered battlefield.
The application seeks permission to build six houses in Stoke Golding. Part of this development would affect a small area of Crown Hill, where Henry Tudor was reputedly crowned Henry VII, that is within the registered battlefield area.
Although The proposed development will have a less than substantial impact on the battlefield, existing planning rules say that the Council needs to balance the public benefit of the development against the harm to the heritage, in this case the battlefield.
As far as the Battlefields Trust can see the applicant has not explained the public benefit of the development. There are no affordable homes as part of the proposal and the housing need in Stoke Golding identified in the local plan has apparently already been met.
Given this, the Battlefields Trust has objected to the development.
Battlefields Trust Research and Threats Coordinator Simon Marsh said, 'this is the third planning application within the last two years which if agreed would harm the battlefield'.
'The council needs to consider carefully its policy on incremental development, both in terms of current and future planning applications and in the drafting of a new local plan. If it doesn't the battlefield risks eventually being lost to future generations'.