Events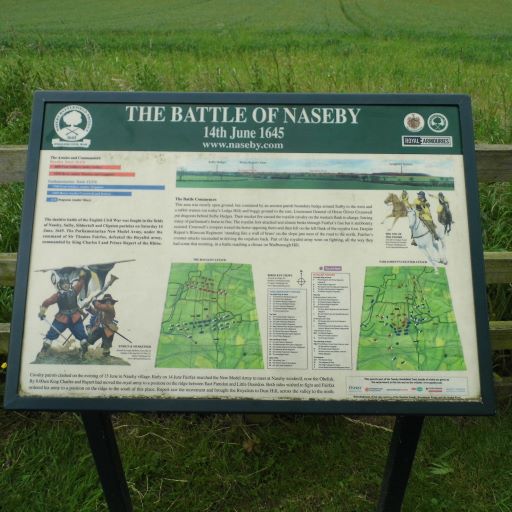 Battle of Naseby 1645 Anniversary Weekend
Saturday 11th and Sunday 12th June 2022
To commemorate the 377th anniversary of the battle of Naseby, the Naseby Battlefield Project has organised a living history encampment over the weekend of 11-12 June. Visitors can meet the soldiers, chat to seventeenth century civilians, and even pat the horses of the civil war cavalry! Throughout the day, the public can listen to talks on life as a soldier on the march, learn about feeding an army on the move in the seventeenth century, take part in interactive displays learning pike and musket drill, as well as the chance to meet the horses and riders of the cavalry, and learn about their tack and training. There will also be displays from the reenactors. Each day will end in a skirmish representing a small part of the battle of 1645.
Naseby Villiage Hall, Naseby, Northants NN6 6DE. Gates open at 10:30am
Pre-booked tickets cost £7.50 (plus booking fee) and £10 on the gate.
In parallel the Naseby Battlefield Project will be running adult guided tours around the battlefield on both days. Places must be pre-booked and cost £22.50 (plus booking fee) and include an expert guide, exclusive maps, and access to areas of the battlefield normally off-limits to the public.
For further details on the living history event and battlefield tours, including how to book click here: NASEBY ANNIVERSARY EVENT 11 12 JUNE 2022
For further information.