Events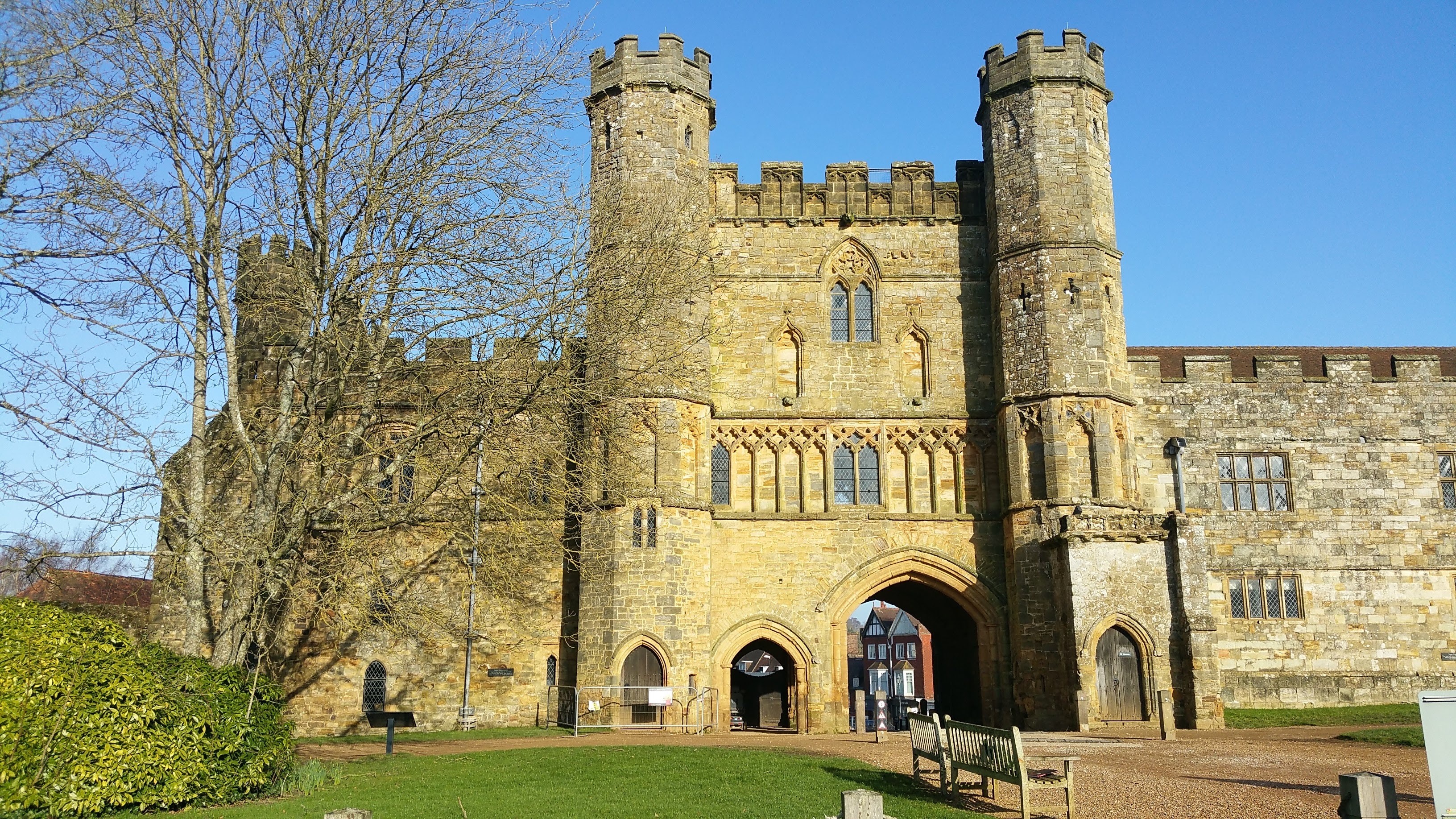 Battle of Hastings 1066
Sunday 19th June 2022
Join Julian Humphrys for a walk across the field of the most famous battle in English history.
The walk will last around two hours and departs 10.30am from outside Battle Abbey Gatehouse, High Street, Battle, East Sussex, TN33 0AE.
The walk will include a visit to Battle Abbey.
There is free admission to the battlefield and abbey site for English Heritage members; non-members, please visit EH website at www.english-heritage.org.uk for admission prices.

To reserve a place please contact Julian Humphrys using the details below. .


For further information.
Contact name : Julian Humphrys
Contact phone : 07930 432444