Events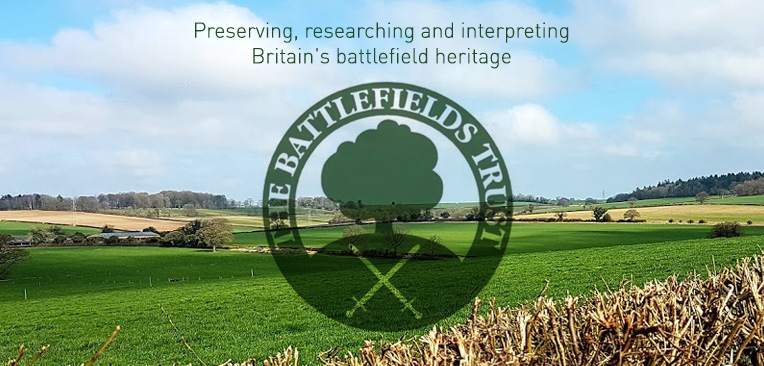 1915-1945: From Zeppelin to V weapon - German air-raiding on London
Sunday 14th November 2021
The walk is subject to Covid risk confirmation, please check before attending. The walk will be led by David Warren. For the full-day walk meet at Camden Town Underground at 10.00 a.m., for the afternoon-only walk, join by the John Betjeman Statue in St Pancras National Railway Station at 1.30 p.m. The walk will end at Parliament Square at 5.00 p.m. Full walk distance is approximately 5 miles.
Topics will include outlines of air-raid precautions, First and Second World War airship and aircraft bomb dropping incidents and V weapon strikes.
The walk takes place on Remembrance Sunday and will be observing the two minute silence at 11.00 a.m. and at the end of the walk participants who wish to do so can pay their respects at the Cenotaph in Whitehall.
To register your interest and book a place, please contact Chris May at chris99may@yahoo.co.uk or telephone 07963 445506.
For further information.