Events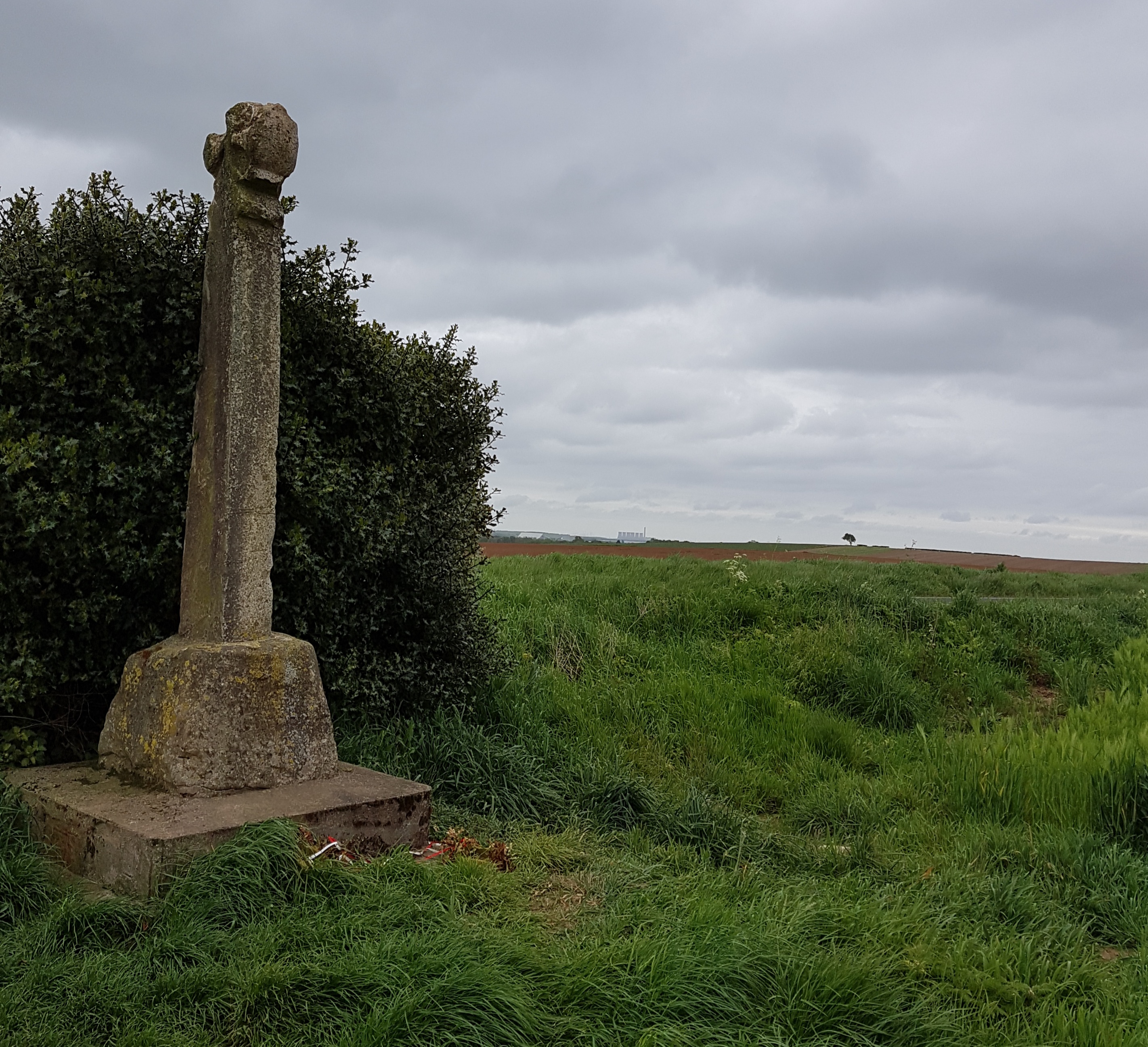 Battle of Towton 1461
Sunday 14th November, Sunday 28th November, and Sunday 12th December
Towton Battlefield Society walks have resumed on the Battle of Towton, 29 March 1461, a hard fought battle that culminated in defeat for the House of Lancaster and the confirmation of the new Yorkist king, Edward IV.
The walks take place on Sunday 14th November, Sunday 28th November, and Sunday 12th December and begin at 10:30am. Registration is via Eventbrite. For further details and registration, please visit https://www.eventbrite.co.uk/e/192249141357.
For further information.