Events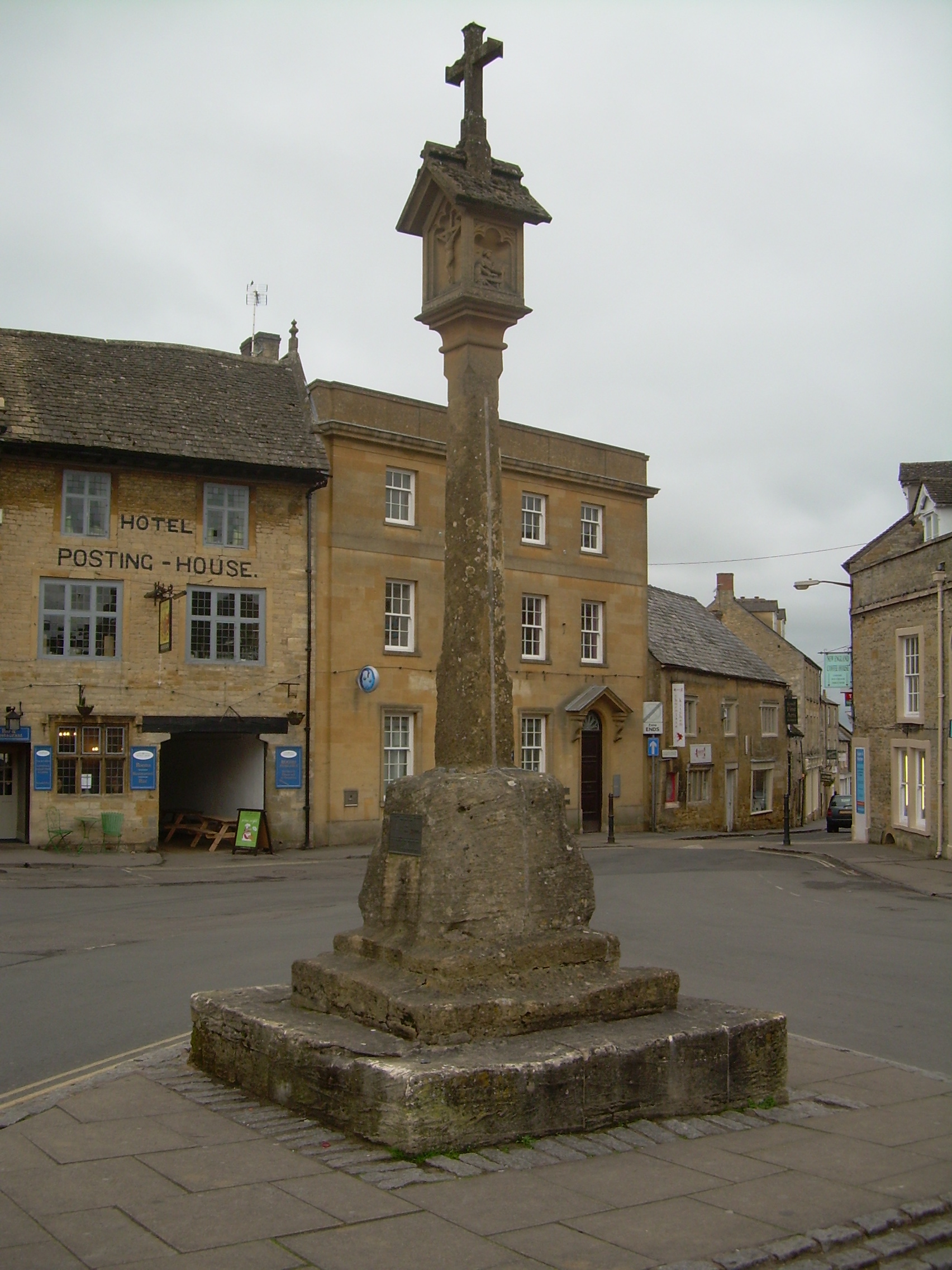 The British Civil Wars and the Battle of Stow - a fundraising talk
Wednesday 6th October 2021
THIS EVENT HAS BEEN CANCELLED
Join Julian Humphrys and Simon Marsh from the Battlefields Trust to learn more about the British Civil Wars, the battle of Stow on the Wold 1646 and the archaeological survey the Battlefields Trust has been conducting since 2015 to try and locate the battlefield at Stow.
Julian Humphrys will provide his own unique take on the British Civil Wars before Simon Marsh talks about the battle at Stow, the challenges of battlefield archaeology and what has been found so far.
There will also be an opportunity to see some of the archaeological finds and view the Civil War portraits collection that is housed in St Edward's Hall.
This event has been organised to raise funds for the final phase of battlefield archaeology at Stow, so please come along and support this important research.
7:30pm, (doors open 7:00pm) Wednesday 6 October 2021
St Edwards Hall, The Square, Stow-on-the-Wold, GL54 1AF
Tickets £10 from Ticket Source at https://www.ticketsource.co.uk/battlefields-trust
For further information.