Battlefields Trust Education Resource Packs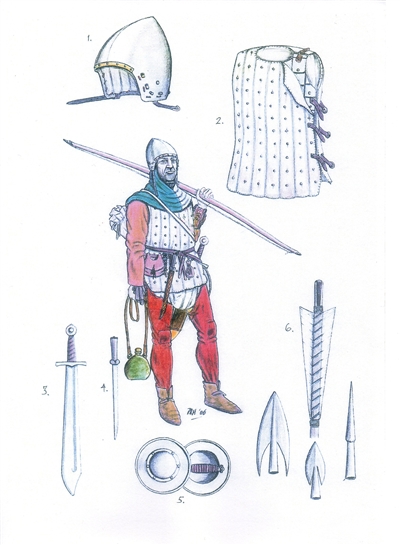 The Battlefields Trust has created a number of education resource packs for use in schools, colleges and youth groups. Each pack contains a range of materials designed to assist teachers and group leaders in the creation and delivery of lessons and / or projects centred on an individual battle and its related history. Much of this material has been specially commissioned by the Trust and has been created under the guidance of experienced teachers. The material is suitable for use with a range of age groups and is intended to support the needs of individual teachers and group leaders in the creation of lessons and / or projects suitable for their particular requirements.

The content of the individual packs varies but typically includes:
A brief description of the battle in its historical context, a note of the main protagonists and a timeline
A specially commissioned map of the battlefield showing the participants and details of the action
Background notes on the period and the nature of warfare at that time
A walker's guide to the battlefield to support group visits
A selection of primary and secondary source material with supporting notes
A selection of suggested classroom activities
A selection of illustrations both in colour and in black and white outline
A PowerPoint slide show covering the important aspects of the battle
Resource Packs online currently:
Newburn Ford
Stoke Field
Shrewsbury

To view the resource packs, register below.
---
Sign In
If you have already registered, please click here to view the resource packs.

---
Register online
The Battlefields Trust does not share any information with third parties.