News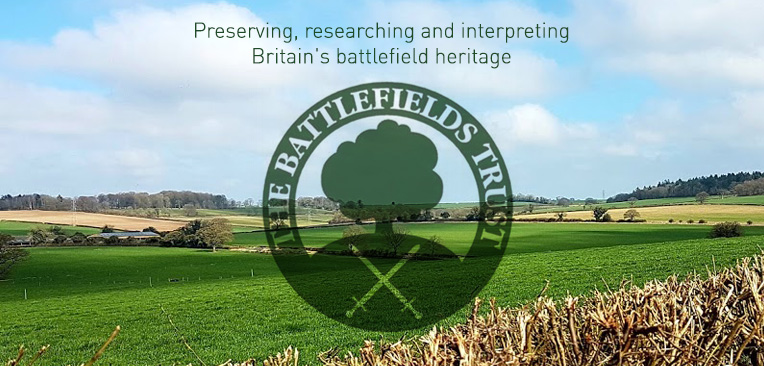 Battlefields Trust 2019 AGM
17 April 2019
BATTLEFIELDS TRUST ANNUAL GENERAL MEETING – 28TH APRIL 2019
Further to the Notice of the Annual General Meeting dated 15th February, the agenda for the meeting is set out below.
Date/Time: SUNDAY 28TH APRIL 2019 at 9.30 am.
Venue: THE STRIPE BUILDING LECTURE THEATRE, UNIVERSITY OF WINCHESTER, SPARKFORD ROAD, WINCHESTER, S022 4NR
All meeting Papers can be downloaded from the Members Only (Annual General Meetings) section of the Trust website . Copies will be available at the meeting or can be obtained in advance by e-mailing boardsecretary@battlefieldstrust.com or phoning 07572 046198
Members attending the AGM only: It would help with arrangements if Members planning to attend the AGM only (and not booked into the wider conference) could notify boardsecretary@battlefieldstrust.com
Voting by Proxy A form for appointment of a proxy was included with the earlier AGM Notice but can also be downloaded from the Members Only area of the website (as above). (The deadline for receipt is 4pm on Wednesday 24th April).
For further information.