News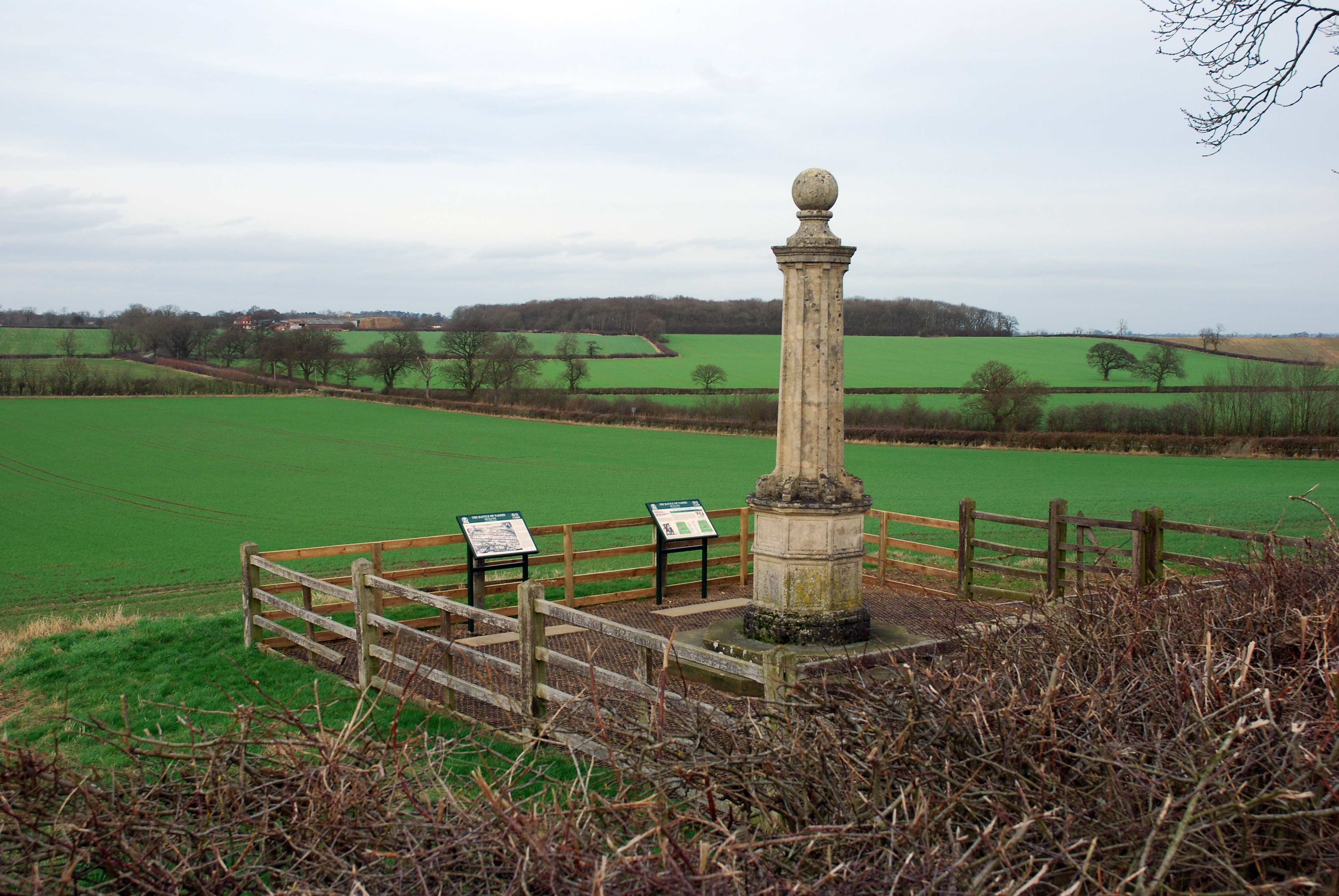 Naseby battlefield tourist signs on A14 saved
25 March 2019
An outcry by battlefield societies has saved signs on the A14 road directing tourists to the Naseby battlefield.
Highways England had proposed removing the signs as insufficient numbers of people visited the battlefield and because it saw them as a potential safety hazard to motorists as well as a maintenance liability.
But following Naseby Battlefield Project representations and questions raised by the Battlefields Trust along with others, Highways England has decided not to remove the signs.
A spokesperson for Highways England said "After further consideration given the national significance of Naseby Battlefields we have decided not to remove the A14 signs'.