News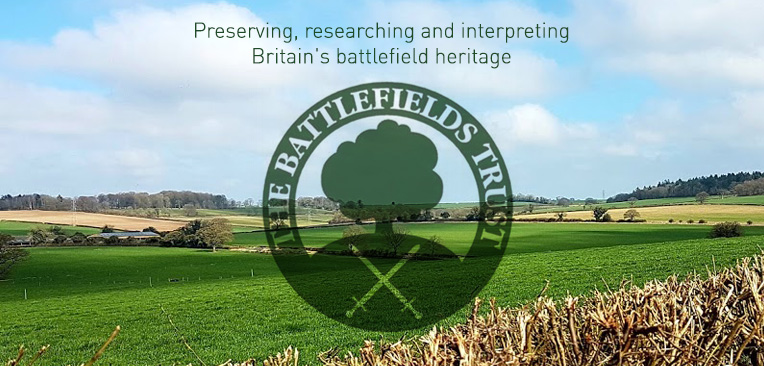 Battlefield under development threat designated by Historic England
1 February 2018
Historic England has registered the threatened Civil War battlefield at Winwick on the Cheshire/Merseyside border.
The newly designated battlefield partly covers the former Parkside colliery site where a planning application for the construction of warehousing and business units was made in January by Parkside Regeneration LLP.
'It's unclear how the planning authority, St Helen's Council, will view the application now the site's status has been changed by Historic England's registration' said Simon Marsh, Research Coordinator for the Battlefields Trust.
'The planning rules say that development which substantially damages registered battlefields should be wholly exceptional, so the Trust takes the view that the planning application should be withdrawn or extensively modified', he added.
The battle of Winwick was fought on 19 August 1648, following the defeat of a Scottish royalist army at Preston. The retreating Scottish infantry made a stand at a rocky sandstone outcrop, Red Bank, just north of Winwick.
After several hours of fighting parliamentarian soldiers under Oliver Cromwell forced the Scots to flee toward the town. Here most of the survivors were captured, ending efforts to return King Charles I to power following his defeat in 1646.
Whilst there are over 500 sites of conflict in England, Historic England only registers battlefields it deems are of national importance. Winwick is the 47th site to receive this designation and it now sits alongside Hastings, Bosworth Field and Naseby as one of England's most important battle sites.
Registration does not offer protection from development, but this status is a material consideration in the planning process.