Events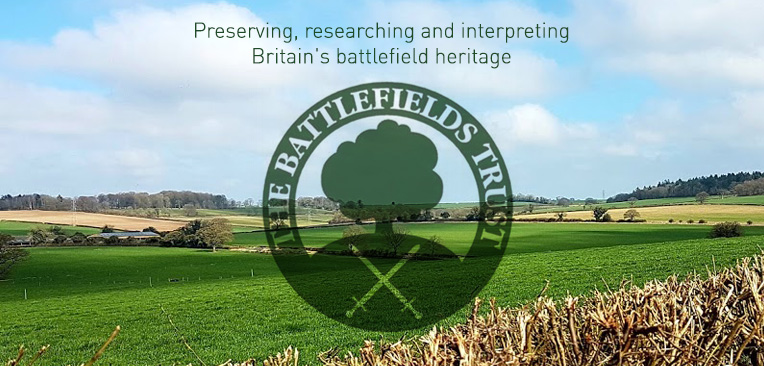 Battle of Cinderloo 1821
Saturday 23rd March 2019
Join the Cinderloo 1821 Remembered group for a walk to explore the location and talk about the project to commemorate the event in 2021 – 200 years on from 1821 when the Dawley miners confronted the Shropshire Yeomanry.
Meet at 10.30 a.m. at Colliers Way, Telford, TF3 4AW (adjacent to the Wrekin Housing Trust). There is road parking available along Colliers Way. The walk will last for approximately three hours and cover 5 miles.
For more information and to book a place please contact Pete Jackson at cinderloo1821@gmail.com or James Parker at northwest@battlefieldstrust.com
For further information.