Events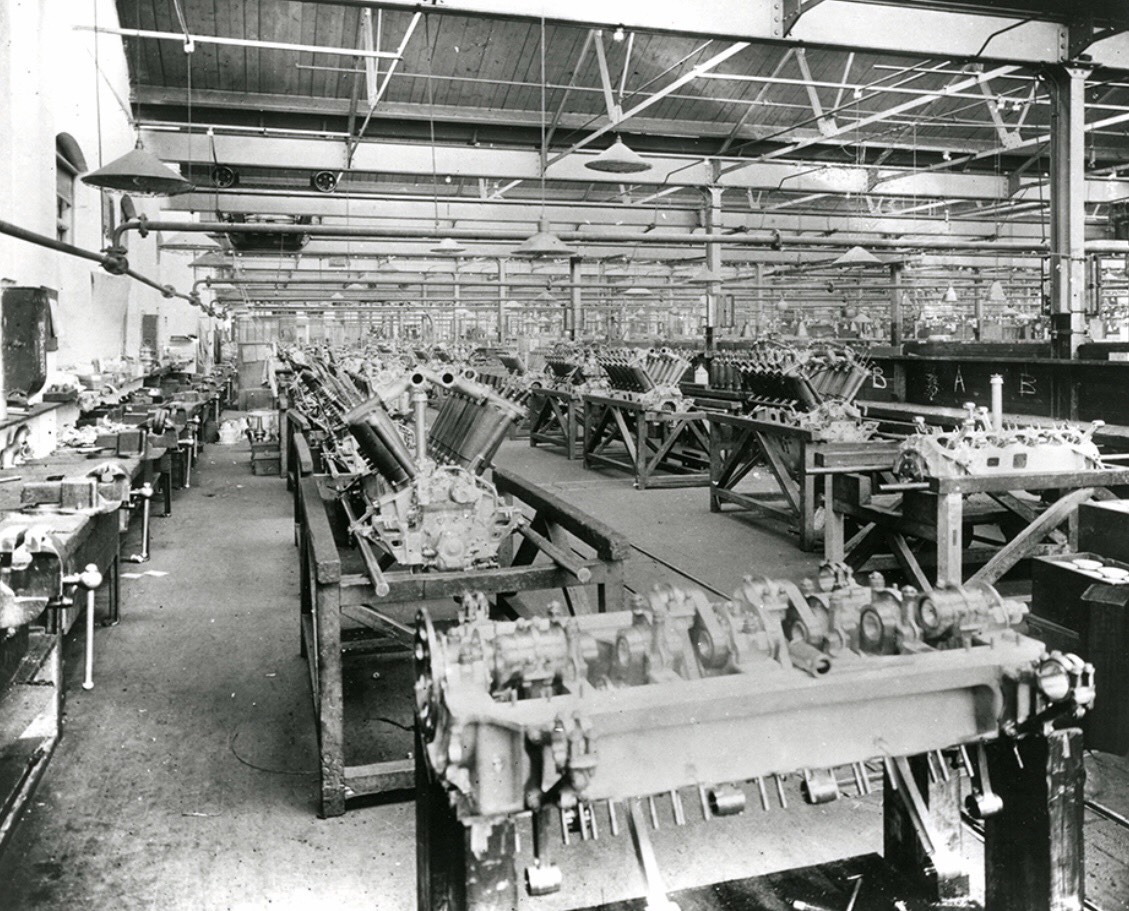 Visit to Rolls-Royce Heritage Centre Derby
Friday 1st March 2019
The East Midlands region of the Battlefields Trust has arranged with the Rolls-Royce Heritage Trust to view their fascinating collection showing the development of aero engines in the twentieth century, particularly those for military use. The centre contains a large number of aviation artefacts, models and engines including the Eagle, Hawk, Kestrel and Merlin. Other exhibits include a Spitfire, Blue Streak nuclear missile and a Blue Steel nuclear bomb.
There will also be a tour on foot of the original Rolls-Royce factory site. Going from Derby there will be an optional afternoon visit to view Churchill's wartime railway transport, 17 miles away, near Ripley at the Midland Railway Centre.
There will be no charge for Battlefields Trust members as the two centres are free, a £5.00 donation being required for non-members. Meet at the Rolls-Royce Heritage Centre (Light Alloy Foundry), Osmaston Road, Derby, DE24 8 AE at 10.30 a.m. to allow time to park for prompt 11 00 a.m. entry.
For further information.