Events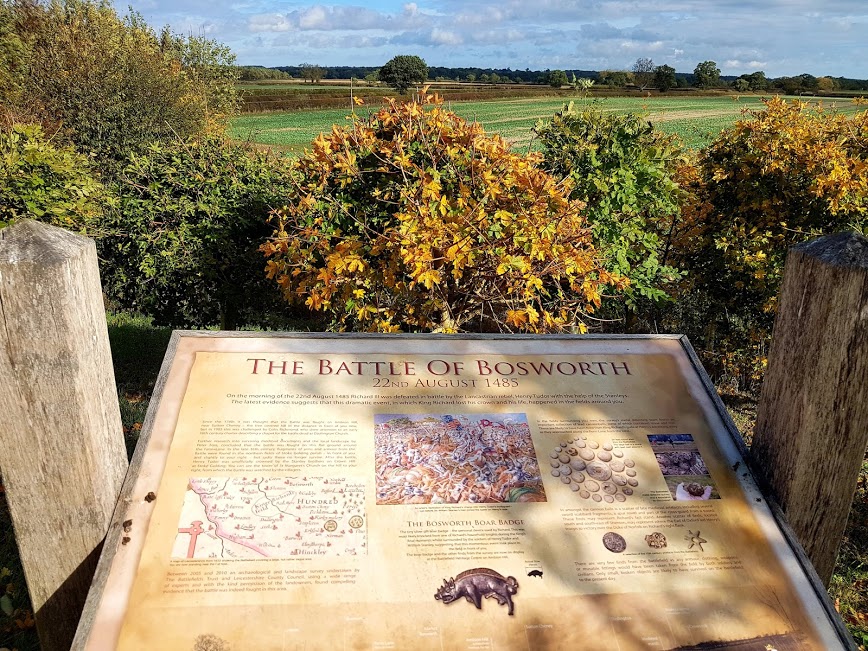 East Anglia Study Day
Saturday 2nd February 2019
The study day will be held at The Cedars Hotel, Stowmarket, Suffolk, IP14 2AJ. Price £20.00 and includes refreshments. (life members £10.00; non-members £30.00). A buffet lunch is available for an extra £10.00.
Speakers include Harry Sidebottom (author of the Warrior of Rome novels and Fellow and Director of Studies in Ancient History at St Benets Hall, and Lecturer in Ancient History at Lincoln College), Dr Michael Jones on the fight to save Bosworth battlefield, and Geoffrey Carter 'It's Only A Field – Raising Community Interest in Historic Battlefields'. Please contact David Austin on daustin.bt@btinternet.com to book a place.
For further information.