Events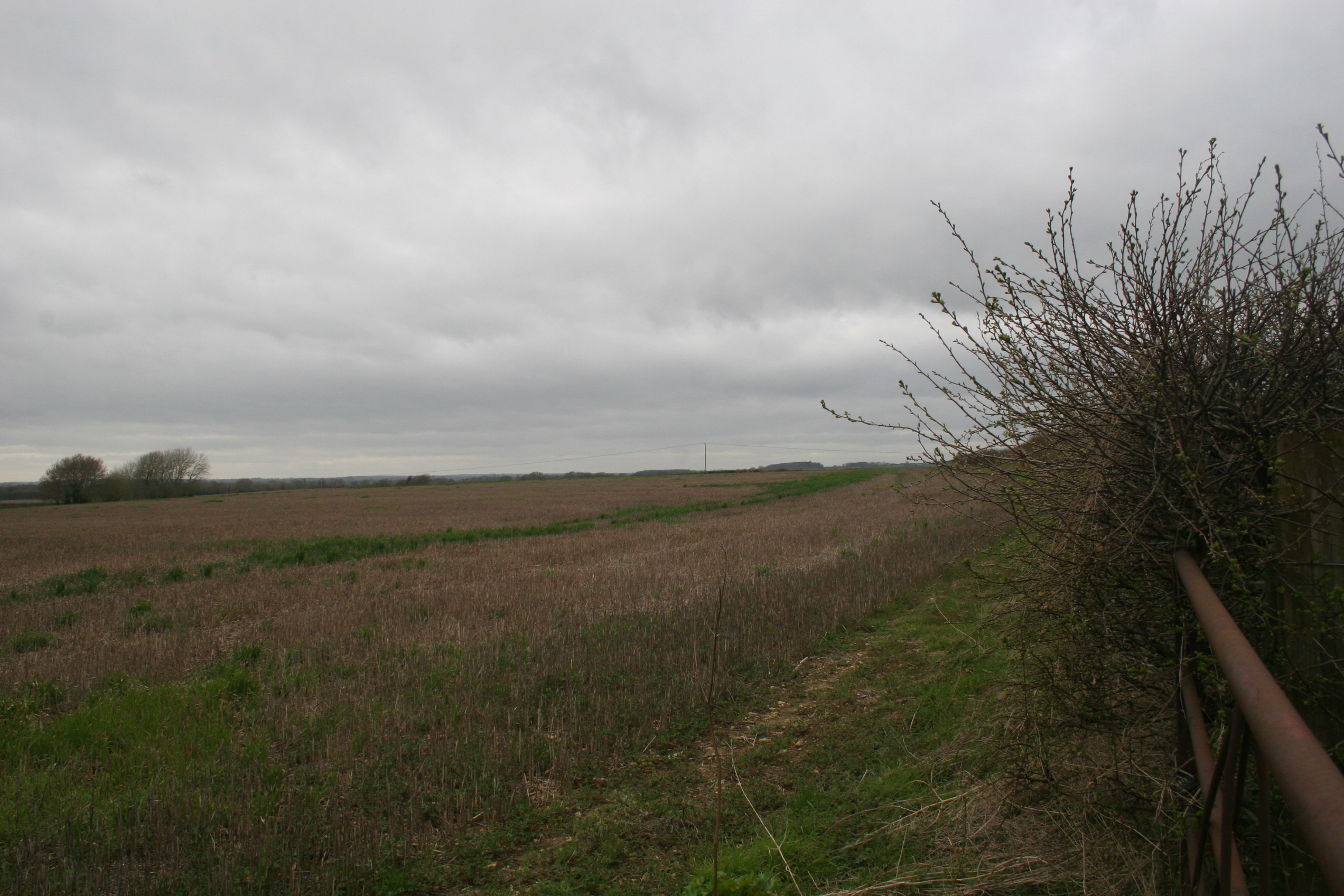 Battle of Islip Bridge 1645
Sunday 5th May 2019
In the Spring of 1645 Lt General Oliver Cromwell launched a raid around Oxford to disrupt royalist preparations for the forthcoming campaign season. Gregg Archer will lead a walk across one of the sites - Islip Bridge - where Cromwell's men and the royalists engaged.
Meet at 1pm at the information board in the centre of the village by the church (OX5 2SD). Walking is over field paths and roads.
For more information contact Gregg Archer using the details below.
For further information.