Events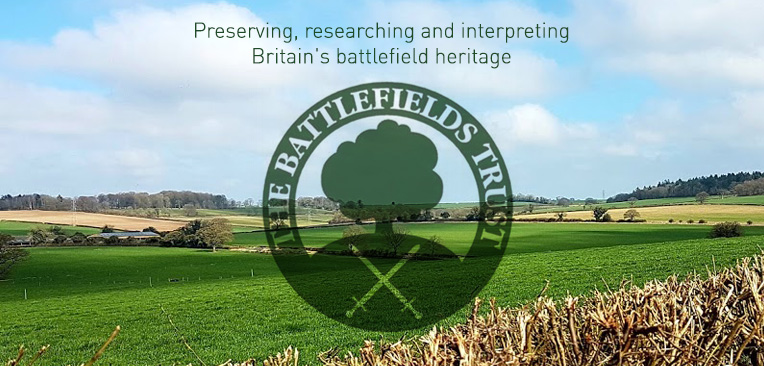 Battle of Bosworth 1485
Sunday 9th December 2018
A full tour of Bosworth battlefield with the latest interpretation based on recent archaeological finds and views of the battlefield from the viewpoint of all three protagonists, especially that of Henry Tudor, which will not be possible if the western part of battlefield is built on in 2019.
The tour will be guided by Richard Mackinder, who worked at the Bosworth Battlefield Visitor Centre for 26 years and worked with Glenn Foard on the new interpretation in 2009.
Meet at 10.30 a.m. at the Bosworth Battlefield Visitor Centre, Sutton Cheney, Leicestershire CV13 0AD for a two-and-a-half hour tour, and includes coach and briefing notes. The cost is £25.00 and is payable on the day.
The Visitor Centre Tithe Barn will be open for Sunday roast lunch at 1.00 p.m., if you would like to book lunch please indicate so the Visitor Centre can have some idea of numbers.
To book your numbered ticket please email Kelvin van Hasselt – Founder & Vice President, The Battlefields Trust – at kelvin@africabookrep.com or telephone 01263 513560 and provide your contact details including your mobile number. There is only room for twenty-five participants on each of the tours. Tickets will be available on a first-come first-served basis.
For further information.