Events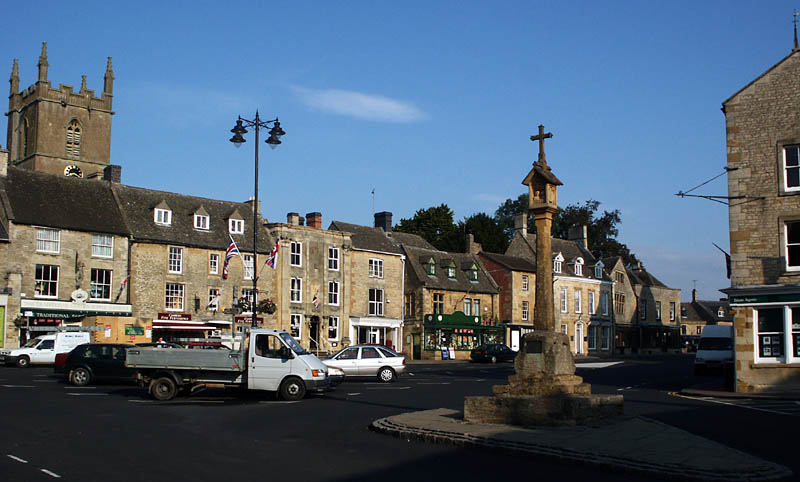 Battle of Stow-on-the-Wold 1646
Sunday 24th March 2019
Simon Marsh will lead this two to two and a half hour walk across the field of the last battle of the first Civil War where Jacob Lord Astley's small royalist force was defeated by midland forces under Sir William Brereton. The walk will also include a discussion of the archaeological work underway at Stow to identifythe location of the battlefield accurately.
Meet in the public car park adjacent to the Tesco supermarket (GL54 1BX) at 10:30am
For further information.