Events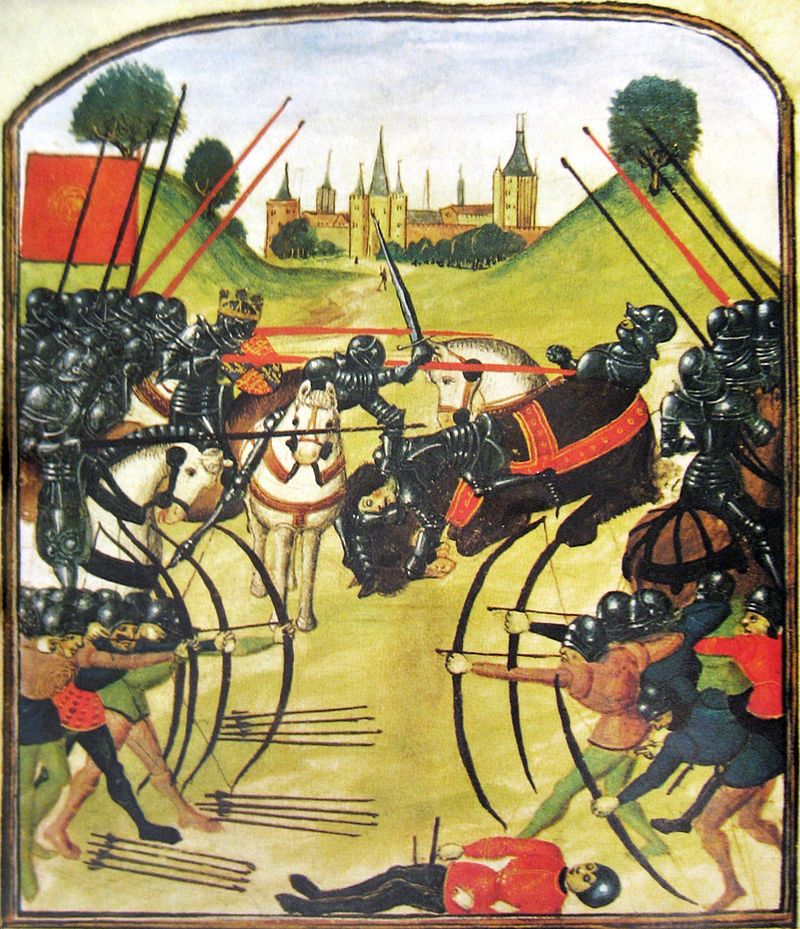 Richard III and the Beauforts at Tewkesbury 1471
Saturday 5th January 2019

On Saturday 5th January 2019 at 2:00pm in the Parish Room Tewkesbury Abbey authors Matthew Lewis and Nathan Amin will be talking about Richard III and the Beauforts at the battle of Tewkesbury followed by a Q and A session for both authors.
Tickets are £7.50. Details on how to obtain tickets can be found on the Tewkesbury Battlefield Society website at http://tewkesbury.org.uk/talks-and-presentations/
For further information.