Events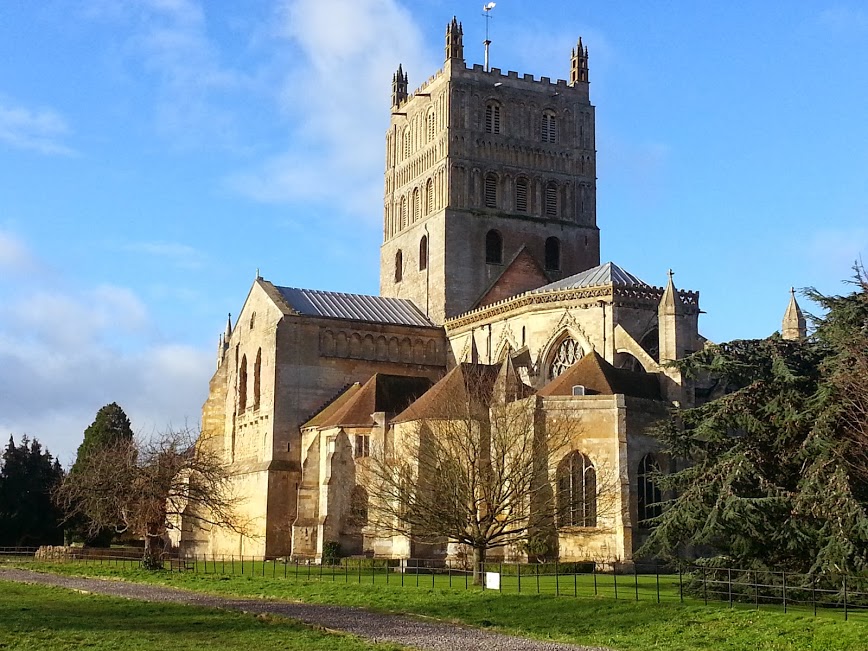 Battle of Tewkesbury 1471
Sunday 6th January 2019
On Saturday 4th May 1471 the "Wars of the Roses" came to a head at Tewkesbury. The Yorkist army commanded by Edward IV, and his brother, the future Richard III, chased down and defeated the Lancastrian army of Queen Margaret and her son Edward, Prince of Wales. The outcome crushed the hope that the heir to the House of Lancaster would again take the throne of England.
The walk last approximately 2 hours and is free, although donations to the Society are welcome .Just turn up and walk, dogs on leads welcome.
The walk starts at 2:00pm at the short stay car park in Gander Lane (GL20 5PG) Meet on the steps of the red brick "Abbey lawn gate" on the Abbey side of the car park
For further information.