Events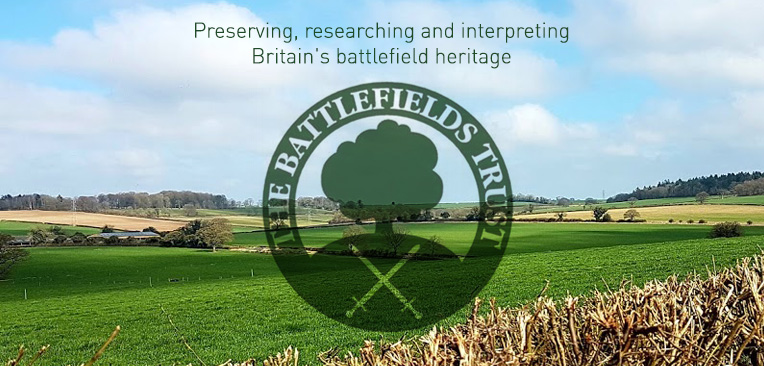 St Albans Street Memorials
Sunday 11th November 2018
Join Mike Elliott to commemorate the Armistice with a walk round the Street Memorials of the Abbey Parish in St Albans. These unique memorials commemorate the men from the Abbey Parish who gave their lives in the First World War. Please come along to find out about their stories.
Meet at 2.00 p.m. outside the new museum (old Town Hall) entrance, AL3 5DJ. The walk will take approximately two hours. For further information contact Mike Elliott at secretary.btlse@gmail.com or telephone 07798 691954.
For further information.