Events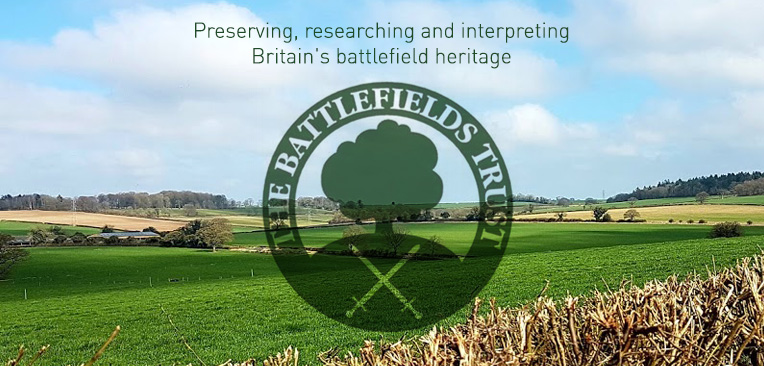 Talk – 'Eleanor of Castile: The Shadow Queen'
Thursday 27th September 2018
Join the Northamptonshire Battlefields Society (NBS) for a talk by Sara Cockerill, who has written the only full length biography of Edward I's beloved queen, and the woman after whom the Eleanor Cross is named, at the Marriott Hotel, Eagle Drive, Northampton, NN4 7HW,
The talk starts at 7.30 p.m. and is free to full NBS members but otherwise £5.00 on the door. For further details contact Mike Ingram at mikeingram2000@yahoo.co.uk or telephone 07738 908808.
For further information.