Events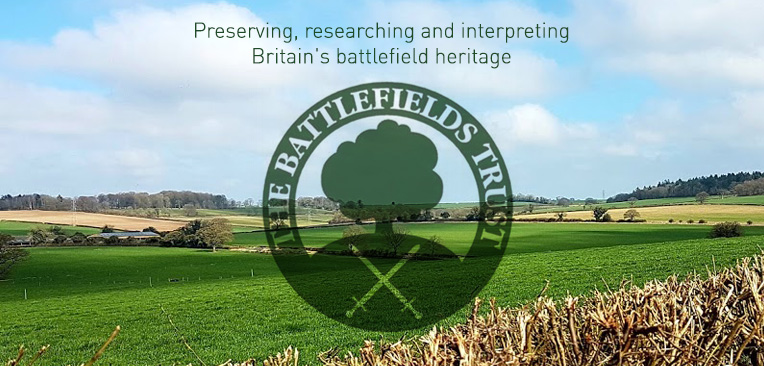 Battle of Prestonpans 1745 – re-enactment weekend
Saturday 15th – Sunday 16th September 2018
The dramatic events of 1745 come to life as the spectacular battle of Prestonpans re-enactment event returns after three years. Witness the action as cannon, foot and horse give battle for control of Scotland; explore the military encampments and listen in as the rival armies make their plans. Featuring exciting new elements, including expert talks, hands-on activities, and a food and drink zone, this is a wonderful event for all the family at Greenhills, Prestonpans, EH33 1LY from 11.00 a.m.–5.00 p.m. on both days.
Tickets are £6.00 for adults, £3.00 for children (early bird concessions apply between 11.00 a.m.–12.00 p.m.). For more information please visit www.eastlothianbattles.com.
For further information.