Events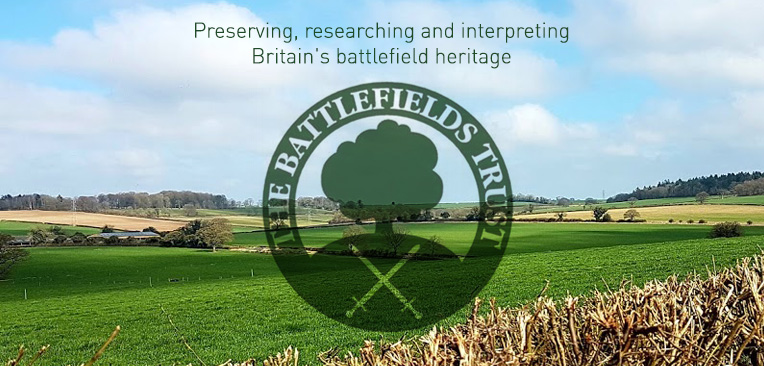 Exhibition – Prestonpans One-to-One
Saturday 8th – Sunday 23rd September 2018
See the 1745 battle of Prestonpans as you've never seen it before – in miniature paper models designed by Peter Dennis, on a spectacular 1:1 ratio. Every soldier of every company, every clan and every regiment, will be hand-cut and laid out to represent the armies of Prestonpans in their full-size.
Visit the exhibition at Prestoungrange Gothenburg, Prestonpans, EH32 9BE. It is open on Tuesday 12.00 p.m.–3.00 p.m.; Wednesday–Thursday 12.00 p.m.–3.00 p.m. and 5.00 p.m.–8.00 p.m.; Friday 12.00 p.m.–8.00 p.m.; Saturday–Sunday 12.00 p.m.–6.00 p.m. Entry is free, but donations are welcome.
For further information.