Events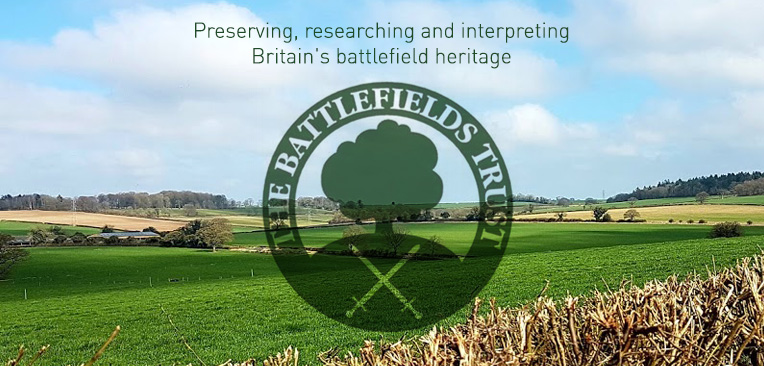 Battle of Worcester 1651 unveiling of a new information board
Sunday 2 September 2018

The Battle of Worcester Society, the Cromwell Association, the Worcester Battlefield Partnership and The Battlefields Trust have worked together to develop a new information board which provides details on the use of a bridge of boats by the parliamentarian army at the confluence of the rivers Teme and Severn during the battle of Worcester in 1651.
Changes marked in red
A talk about the battle will now take place at the Ketch Viewpoint (WR5 3HW) at 10.30 a.m. and the unveiling at 11.30 a.m.
We have been advised that owing to an adjacent car boot sale there may be a difficulty with parking at the Ketch Viewpoint. In that case, there is alternative parking available at the Ketch Caravan Park (also WR5 3HW), the vehicle entrance to which is on the A38 next to B and M Bargains/Aldi on one side and the Ketch public house on the other. There will then be a walk down a steepish hill to the public footpath next to the river.
If coming to the talk from the Ketch Caravan Park car park head south and go under the A4440 road and there is a footpath on the left going up to the Ketch Viewpoint. If just attending the unveiling go north along the Severn Way through the caravan park and follow the public footpath to the site of the information board at the confluence of the Severn and Teme
Due to a lack of space, the unveiling ceremony will be limited to members of the groups, including the Battlefields Trust, that have been involved in the information board's development.
For further information.