Events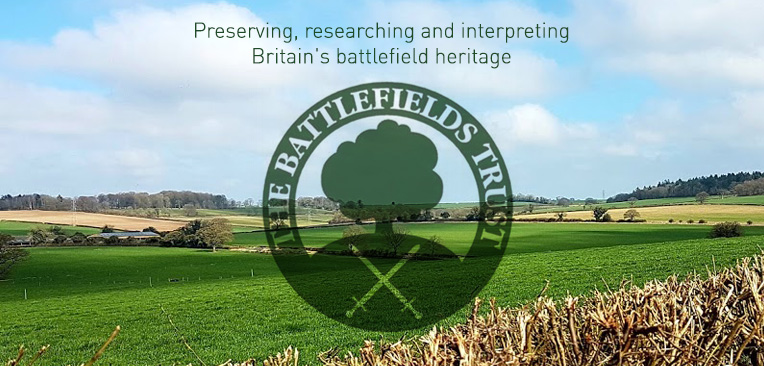 Battle of Worcester 1651
Saturday 29th September 2018


Interesting battle, Worcester. The last cavalry charge in an English battle, Puritan spies lurking, the young Charles II fighting valiantly before fleeing to hide up his Oak with the Ironsides in hot pursuit. Why do the Scottish Horse refuse to attack? Why does Cromwell's orderly think his boss is in league with the Devil? Do you?
In the morning we tour by car visiting the Viewpoint above the Bridge of Boats, Upton, Powick & Powick Bridge. After a lunch stop and display of C17 artefacts, we meet again outside the Commandery. The afternoon tour, on foot, visits sites around the City & Fort Royal. After the afternoon walk there is an optional extension to visit the Commandery, the Royalist HQ (reduced admission charge of £5per head).
Come to either or both tours and/or lunch and/or the optional extra visit!
Morning Tour by Car: Meet at 1030 at The Ketch Viewing Point (off junction A4440/A38T) Post Code WR5 3HW (South of the Roundabout)
Lunch Stop: Manor Farm Pub, Malvern Road, Worcester WR2 4BS with display of artefacts: touch and feel history!
Afternoon Walking Tour: Meet 1430 outside The Commandery, Sidbury, Worcester WR1 2HU for a 1-2 mile walk
Cost. Free, but a £5 charitable donation per adult per tour is invited except for members of either the Battlefields Trust or the Battle of Worcester Society, plus £5 per head if visiting The Commander
Transport. Contact Organiser to ask for or offer lifts for the morning tour.
Suitability. Morning tour is suitable for all ages. Afternoon tour suitable for all capable of a 1-2 mile walk at gentle pace.
Participation is entirely at your own risk at all times. Children are the responsibility of their accompanying adult at all times.
Clothing: Dress for the weather on the day
Priority given to bookings made in advance, but booking with the tour leader on the day is also possible (subject to space).
For further information.