Events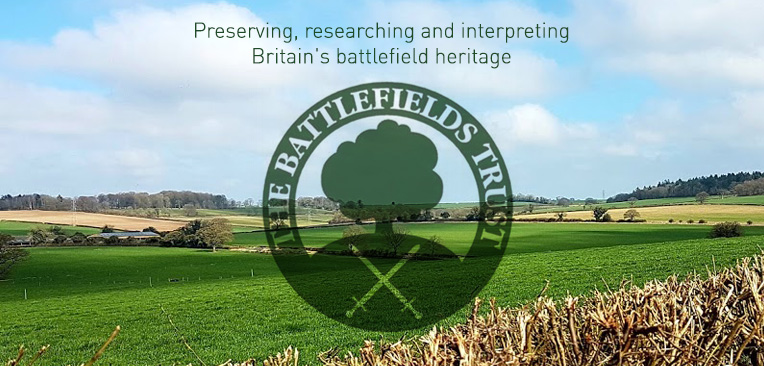 Waterloo Association Study Day
Saturday 29th September 2018
The Waterloo Association is holding a study day to look at the battle of Quatre Bras, which took place immediately before the better know battle at Waterloo. The programme for the day is:
Registration 9:00 - 9:20 Registration
Talk One 9:20-10:20 Quatre Bras - The Dutch Belgian Battle (Paul Brunyee)
Talk Two 10:35-11:35 Quatre Bras - The French Battle (John Morewood)
Talk Three 11:40 -12:40 Quatre Bras - The British Battle (Paul Brunyee)
Lunch 12:40-13:40
Talk Four 13:40-14:10 Blucher - the Lion of the North (Carol Divall)
Talk Five 14:00-15.00 The Retreat to Mont St Jean - 17th June 1815(Paul/John/Carol)
Venue: Coten End Primary School, Warwick, CV34 4NP.
Tickets cost £5 and can be obtained from Ian Binnie using the contact details below
For further information.