Events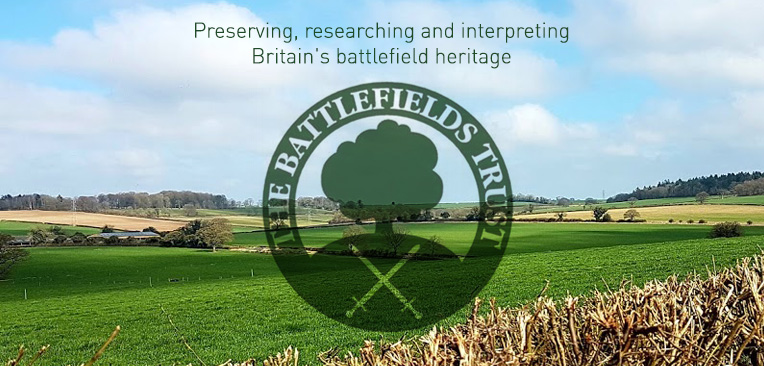 Battle of Newbury II 1644
Sunday 21st October 2018
Join Simon Marsh for a walk across the western part of the Second Newbury battlefield, where the King was almost captured and Parliament's soldiers recovered the cannon they had lost in the West that Summer. Learn how Parliament failed to defeat the King and why this led to widespread recriminations, particularly between Oliver Cromwell and the Earl of Manchester, and ultimately resulted in the Self Denying Ordinance and formation of the New Model Army.
Meet at Speen Recreation Groud, Speen (RG14 1UD) at 10:30am
The walk will last approximately two hours
For further information.