Events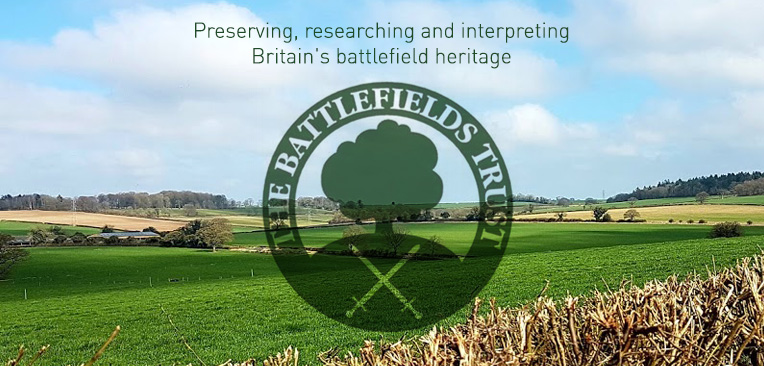 2018 Helion 'Century of the Soldier 1618-1721' Conference
Saturday 22nd September 2018
The fourth Helion 'Century of the Soldier' conference is being held jointly with the Royal Armouries and is supported by the Pike and Shot Society.
The conference will be held from 9.30 a.m.–5.30 p.m. in The Royal Armouries (Bury Theatre), Armouries Drive, Leeds, LS10 1LT.
Speakers include Professor Steve Murdoch, Arran Johnston, Simon Marsh, Andy Robertshaw, David Flintham, Keith Dowen and Stephen Ede Borrett.
Tickets are £30.00, which include lunch and drinks during the day. To order your tickets please see below
For further information.