Events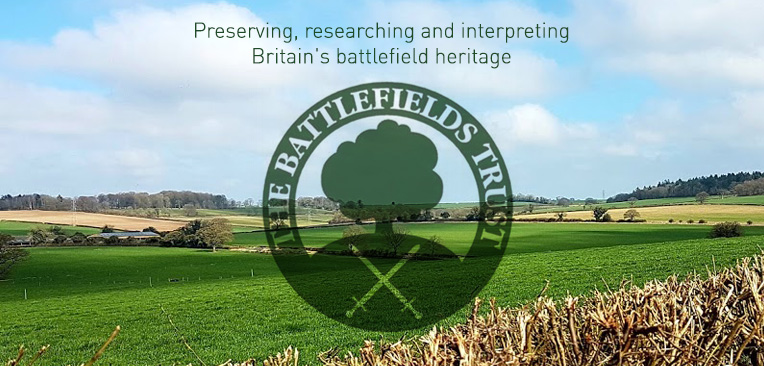 Talk – 'The man who arrested the earl: William Boteler Northamptonshire's swordsman'
Thursday 26th July 2018

Join the Northamptonshire Battlefields Society (NBS) for a talk by Graham Evans on the life and times of the man who was Northamptonshire's military governor after the Civil War, at the Marriott Hotel, Eagle Drive, Northampton, NN4 7HW, .
The talk starts at 7.30 p.m. and is free to full NBS members but otherwise £5.00 on the door.
For further details contact Mike Ingram at mikeingram2000@yahoo.co.uk or telephone 07738 908808.
For further information.