Events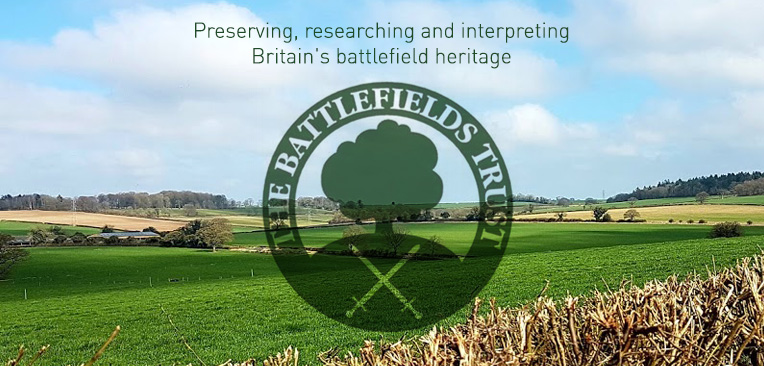 Battle of Gainsborough 1643
Sunday 8th July 2018

Don Smith will giving a talk and leading a walk to commemorate the battle of Gainsborough, which took place on 28th July 1643, covering the military occupation, siege and devastation of the old town. The talk will start at 11.30 a.m. at Gainsborough Old Hall, www.gainsborougholdhall.com, which will last approximately one hour. On completion, Don will lead a tour of what can be seen of the battlefield. There are a number of pay and display car parks around the Old Hall.
There is no cost to Trust members but a £5.00 donation will be requested from non-members to support the work of the Trust.
For further details please contact Kevin Winter at winterkevin28@yahoo.co.uk or telephone 07748 577506 or Don Smith at donaldstuart.smith@gmail.com.
For further information.