Events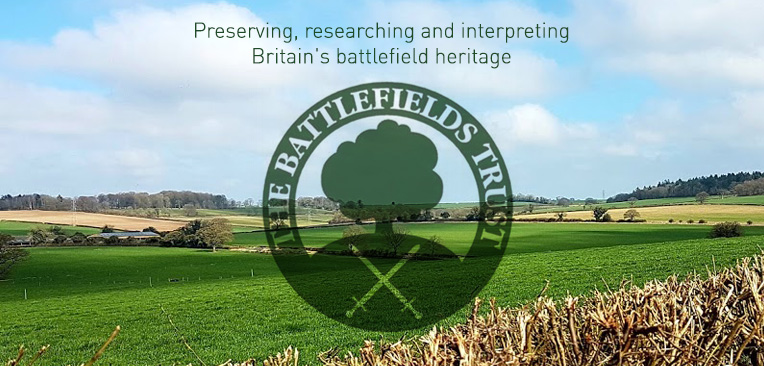 Battle of Carham 1018 – 1,000th anniversary weekend
Saturday 7th – Sunday 8th July 2018

In commemoration of the battle that defined the border between England and Scotland, a major battle re-enactment and living history weekend will be held at Carham, on the south bank of the river Tweed in Northumberland (Postcode TD12 4RW). Carham is 17 miles west of Berwick upon Tweed and 5 miles east of Kelso.
There is no charge for admittance parking will be free. For more information please contact Clive at email info@carham1018.org.uk or telephone 01890 820501.
For further information.