Events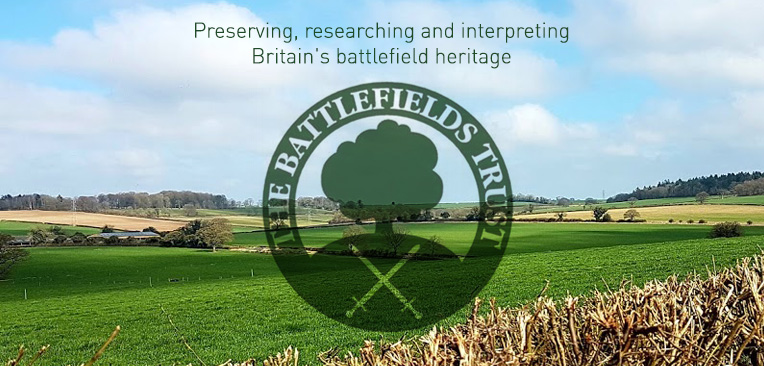 Battle of Stoke Field 1487
Saturday 16th June 2018

On the 531st anniversary of the battle there will be an unveiling at 11.00 a.m. of one of the newly installed interpretation panels at the bottom of Trent Lane, close to Eden Hall Spa, by Councillor Sue Saddington. Hopefully, a few members of the Beaufort Company will be in attendance to demonstrate how the combatants on the day would have been dressed and armed.
At approximately 11.30 a.m. Julian Humphrys will lead a tour of the battlefield, which should take around one-and-a-half hours. There will also be an event at Stoke Hall at a cost of £10.00 per head to enjoy a re-enactment by the Beaufort Company, there may also be a talk on the early years of Henry VII, and includes a buffet lunch (£5.00 without lunch).
There is no charge for Trust members for the battlefield tour. In order to have an idea of numbers, if you are planning to attend the unveiling, battlefield walk and event at Stoke Hall, please contact Kevin Winter at winterkevin28@yahoo.co.uk or telephone 07748 577506 to let him know and also whether you would like a buffet lunch on completion of the walk and have any dietary requirements.
For further information.