Events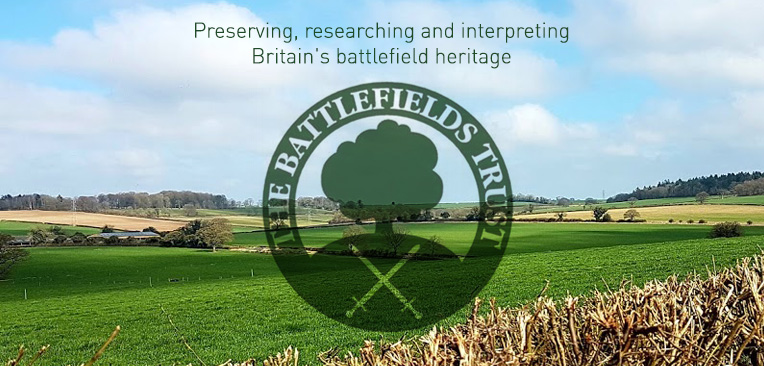 Waterloo Association Study Day - The Battle of Quatre Bras 1815
Saturday 16th June 2018
Waterloo Association - Midlands Group Study Day
Saturday, 16th June 2018, 10.00 am – 3.00 pm
Venue: Coten End Primary School, Coten End, Warwick CV34 4NP. The school is only a short walk from the railway station and has ample car parking.
Programme
'Remembering Quatre Bras'
Registration 10:00 - 10:30 (tea and coffee available)
The Dutch-Belgians at Quatre Bras
Paul F. Brunyee
The French at Quatre Bras
Julian Spilsbury
Twelve interesting facts about the Battle of Ligny
Ian Binnie
12.45-13.45 Lunch in the local area, options range from a real ale pub to a Portuguese cafe
Afternoon - visit to the Fusiliers Museum with two presentations
"The 6th Foot in the Napoleonic Wars" and "The Waterloo Medal"
Please note - there is no access to the first floor for wheelchair users.
Tickets are £5 which can be paid on the door but places must be booked in advance via the contact details below
For further information.