Events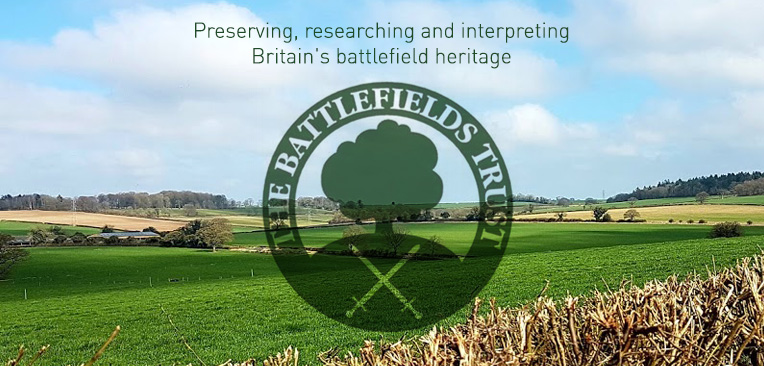 Monty vs Rommel at the battle of Aghelia 1942
Saturday 30th January 2021
Join Zita Ballinger Fletcher at this Warwickshire Fusilier Museum event to learn more about Rommel's rearguard action in December 1942 following the battle of El Alamein.
This online event starts at 14:00 on 30 January 2021 and is a fundraining event for the Warwickshire Fusiliers Museum
To obtain an invitaation email warwickfus@btinternet.com. Online donations can be made at http://warwickfusiliers.co.uk by clicking Support, Online Donations.
For further information.