Events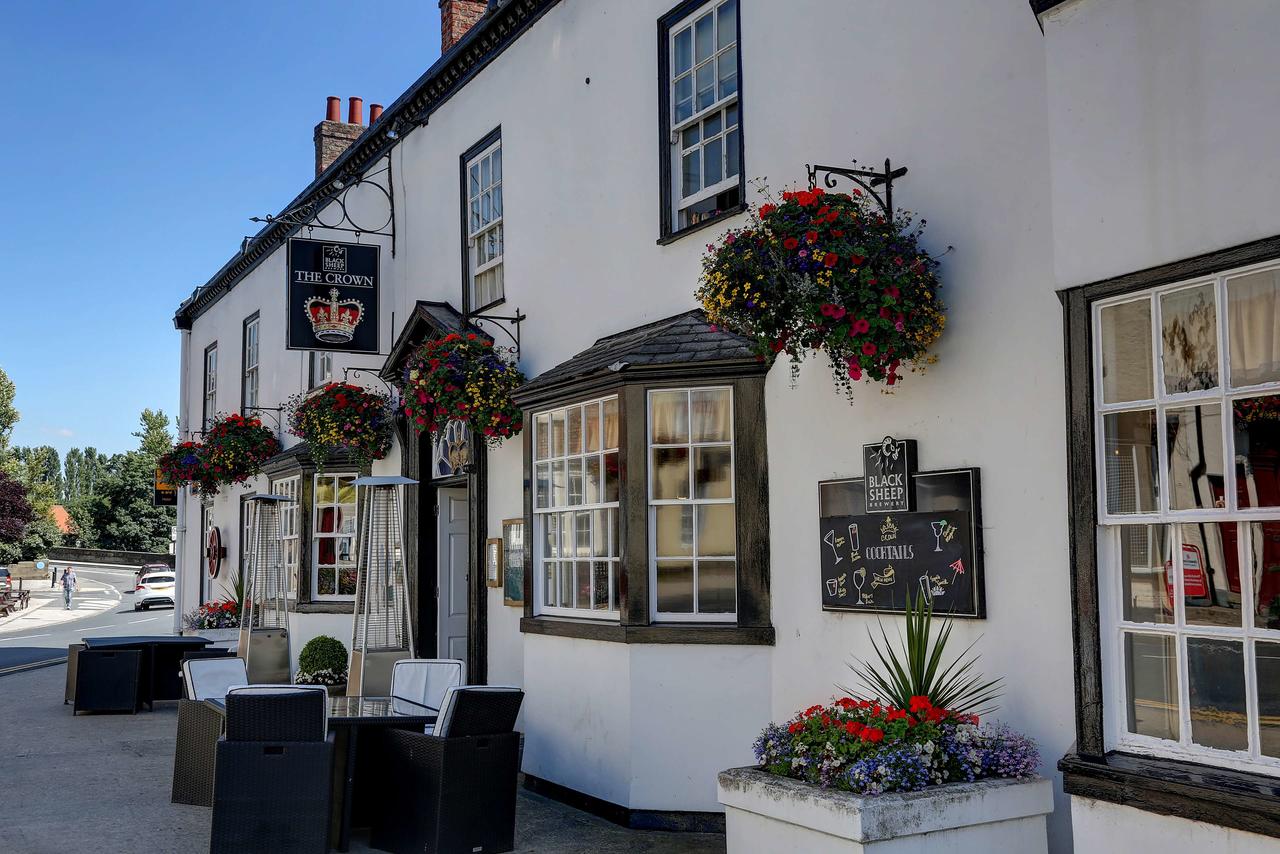 North East and Borders/Yorkshire Regions Joint Study Day
Sunday 21st March 2021
The NEB/Yorkshire Regions Study Day, originally due be held in Boroughbridge and postponed in 2020 due to Covid-19, is now being held as a virtual half-day event, 2-5pm on Sunday 21st March 2021,free to Trust members. A Mailchimp has gone out to all members with details on how to register. Details are as follow:
14:00 Chris Rock Welcome and Introductions
14:05 David Austin and Julian Humphrys: The Battlefields trust-A National Update
14:25 Louise Whittaker: The Battle of Boroughbridge 1322
14:55 Geoffrey Carter: "It's Only a Field"- Engaging Local Communities
15:25 10 minute comfort break (Chris Rock's short film on the Battle of Stamford Bridge to be shown)
15:35 Nathen Amin The Beauforts in the North
16:15 Tony Fox and Chris Rock Battlefield Commemoration: Current Activities and Future Plans
16:35 Q& A for all speakers
17:00 Close
If you're not a Trust Member, why not join us? Details on how to do so can be found on this website.
For further information.