Events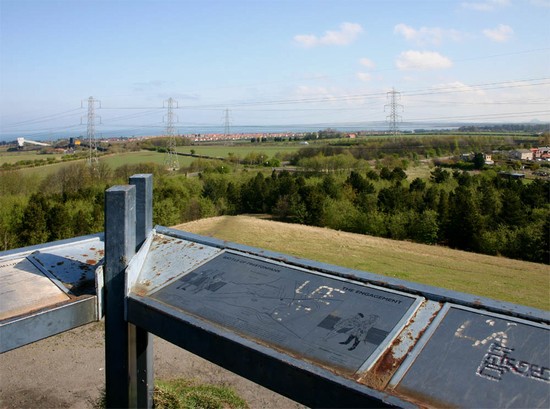 Battle of Prestonpans (1745) - Activity & Exhibition Day
Sunday 20 September 2020 12.00 - 4.00 p.m.
Exhibition, event; Prestonpans Town Hall
Free, suitable for all (families welcome).
Meet soldiers of the rival armies and discover what life was like for those who fought at the battle of Prestonpans 275 years ago. Imagine how the battle might have looked by examining our 5,000 paper soldiers, whilst learning about each clan and regiment. With special activities and presentations, this will be a fun and informative day. For more details visit: www.prestonpans275.org.