Events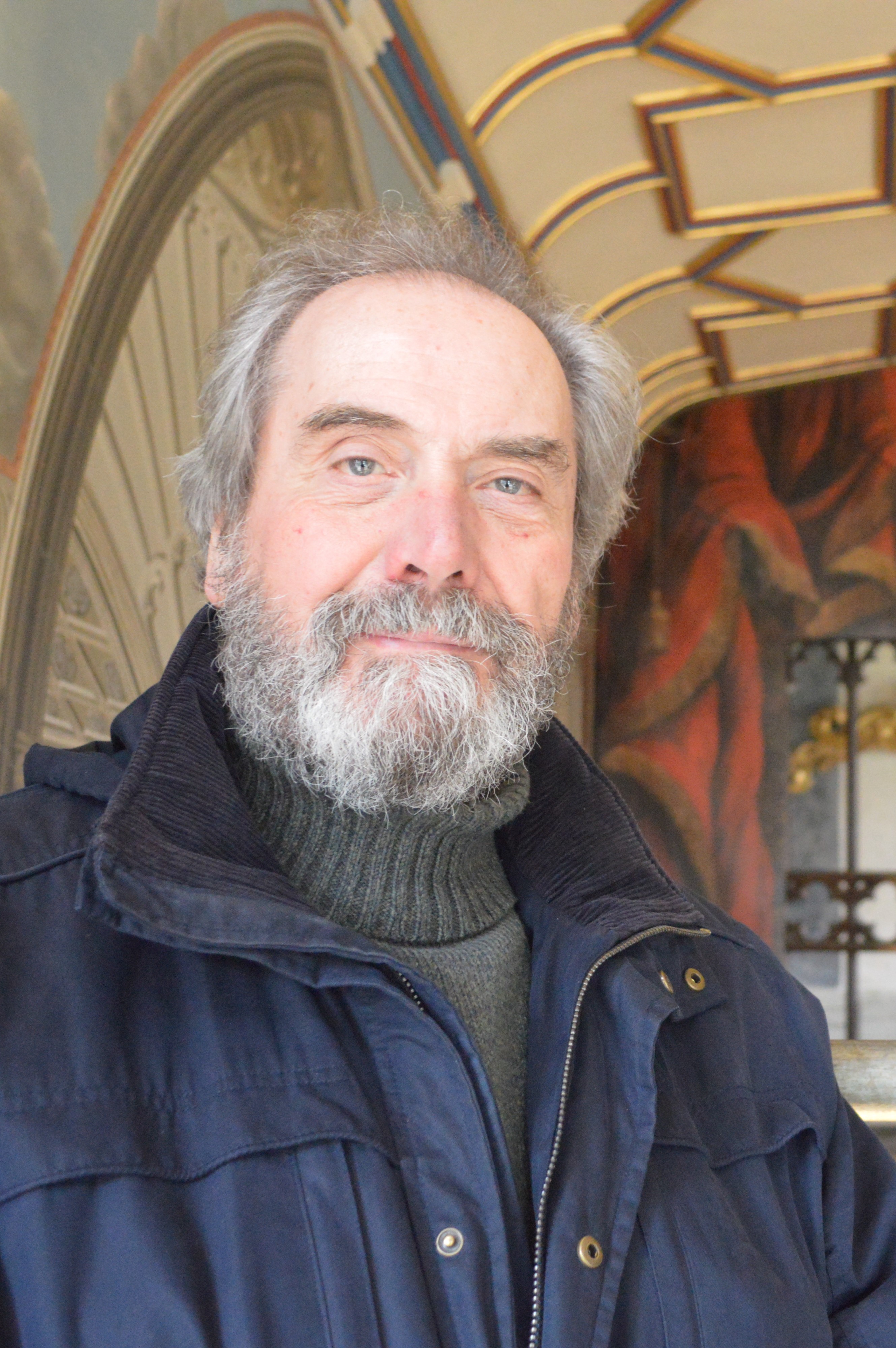 The English Civil War in Hampshire
Thursday 2nd July 2020
The Civil War affected every part of the British Isles, and Hampshire became a front-line in the struggle between Parliament and King Charles. This talk will give an overview of military operations in the county from the outbreak of hostilities at Portsmouth - two weeks before the official declaration of war in August 1642 - to the escape of Charles II in 1651. The talk will be illustrated both by slides and original artefacts.
Alan is a military historian, who specialises in the English Civil War. From 1987-2011 he was the curator of Hampshire's Basing House, which underwent the longest siege of the English Civil War. Alan has written a number of books on the Civil War, particularly on the parliamentarian army and is a founder member of the Battlefields Trust.
7:00pm - 9:00pm, God's House Tower, Town Quay Rd, Southampton SO14 2NY
Tickets £10.00 including Tower access
For further information and tickets please click HERE
For further information.