Events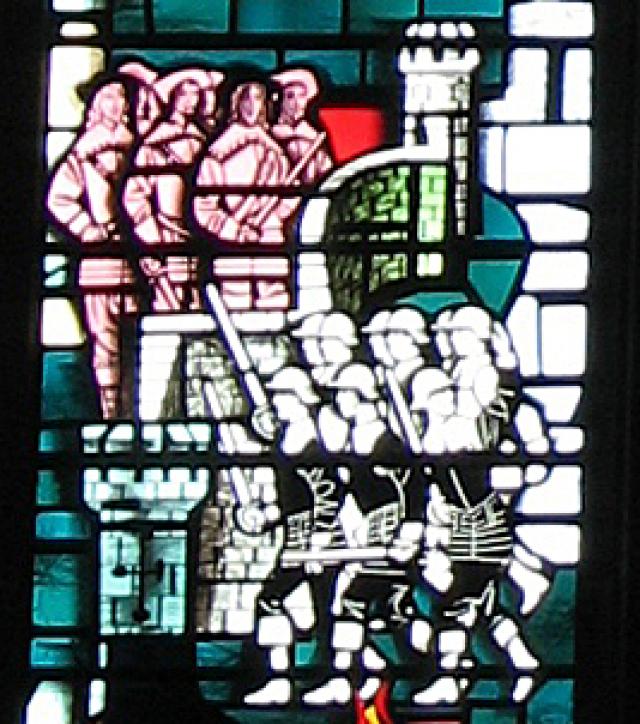 Siege of York 1644- EVENT CANCELLED DUE TO COVID-19
Sunday 5th July 2020
Yorkshire Region Chair Chris Rock leads a walk to show and discuss the British Civil Wars 1644 Siege of York, and it's role in relation to the Battle of Marston Moor.
Meet 10:45am outside the Art Gallery, St Leonard's Place, York YO1 7ET. Length of walk 11am-2:30pm (approx).Walk free to Trust members, with a suggested £5 donation from non-Trust members towards the work of the charity. Good walking footwear recommended.
For further information.