Events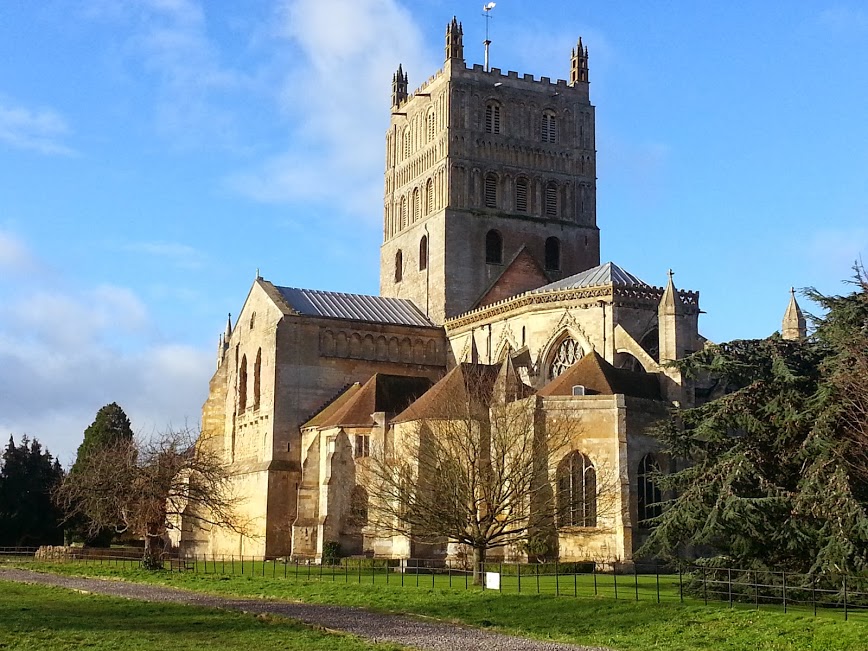 Tewkesbury 1471 - Anniversary Event
Saturday 2nd May 2020
Tewkesbury Battlefields Society invite you to an all day event to commemorate the 549th anniversary of the battle.
The day will include a walk from the Yorkist camp to the battlefield and entrance into "Armour at the Abbey", a living history event.
Further details will be available on the Tewkesbury Battlefields Society website http://tewkesbury.org.uk/ in February 2020
For further information.