Events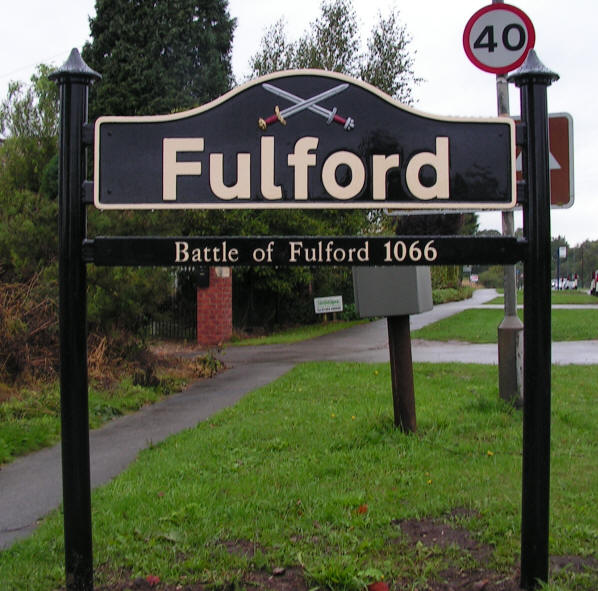 Battle of Fulford 1066
Sunday 5th April 2020
Join Yorkshire Region Chair Chris Rock for a walk on Fulford battlefield, where a Viking victory forced Harold II to turn his attention away from Normandy, and march north.
Meet 11am at the entrance gates to Fulford Cemetery, Fordlands Road, Fulford, York YO19 4QG. The walk will take 90-120 minutes approx. Please wear suitable clothing and footwear as the going may be wet.
Free to Battlefields Trust members, and anyone joining on the day. Non-members are asked to make a £5 donation towards the work of the Trust.
For further information.