Events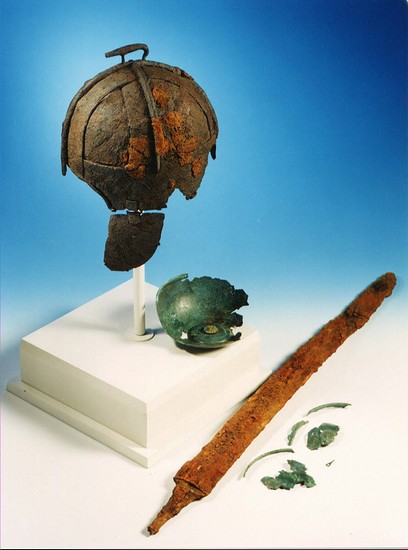 Battle of Ashdown 871
Sunday 26th April 2020
Harvey Watson will be leading a walk over the site of Alfred the Great's first dramatic victory over the Danes. Meet at 1.00 p.m. at the Bell Inn, Ambury Road, Aldworth, Reading, RG8 9TL.
This is the walk that was planned for 12th January 2020, but had to be postponed due to walking conditions.
For further information.