Events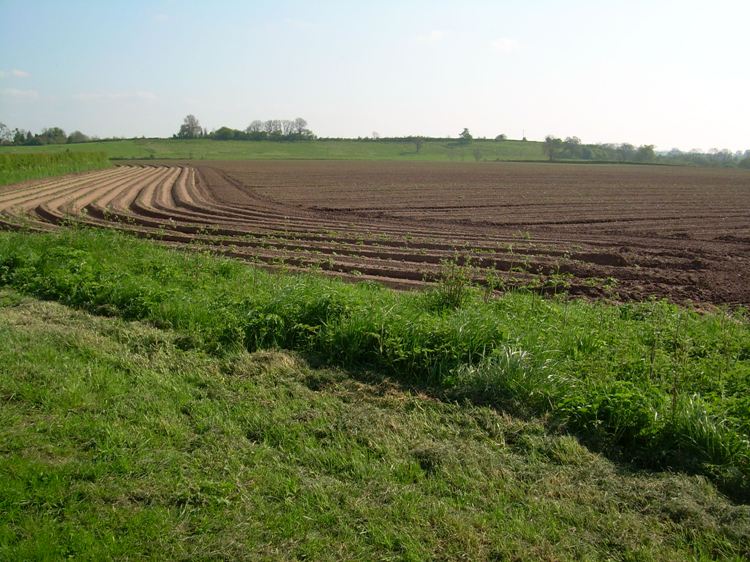 Battle of Ripple Field 1643
Saturday 18th April 2020
In light of government guidance on the COVID-19 virus this event has been postponed. A rearranged date will be notified when the situation improves.
Tony Spicer and Gregg Archer will be leading a walk over the site of this lesser known battlefield of the first Civil War where Prince Maurice achieved a dramatic victory over Sir William Waller. Ironically, although a royalist victory, it was the prelude to the first siege of Worcester. The walk will be on quiet country lanes around the battlefield.
The event will start at 2pm at the Railway Inn, Station Road, Ripple GL20 6EY where lunch or light bites can be obtained beforehand. For further information contact Gregg Archer using the details below.
After the conclusion of the walk there will be a visit to the very interesting Ripple Church which dates from the 12th century. It is noted for its misericords and the window in memory of Brigadier Peter Young, Founder of the Sealed Knot.
Although not essential it would assist the Railway Inn if those taking lunch / light bites there could order in advance. Menus can be obtained from the Railway Inn at www.railwayinnatripple.co.uk. The pub can be contacted on 01684 592225 or railwayinnatripple@gmail.com.
For further information.