Events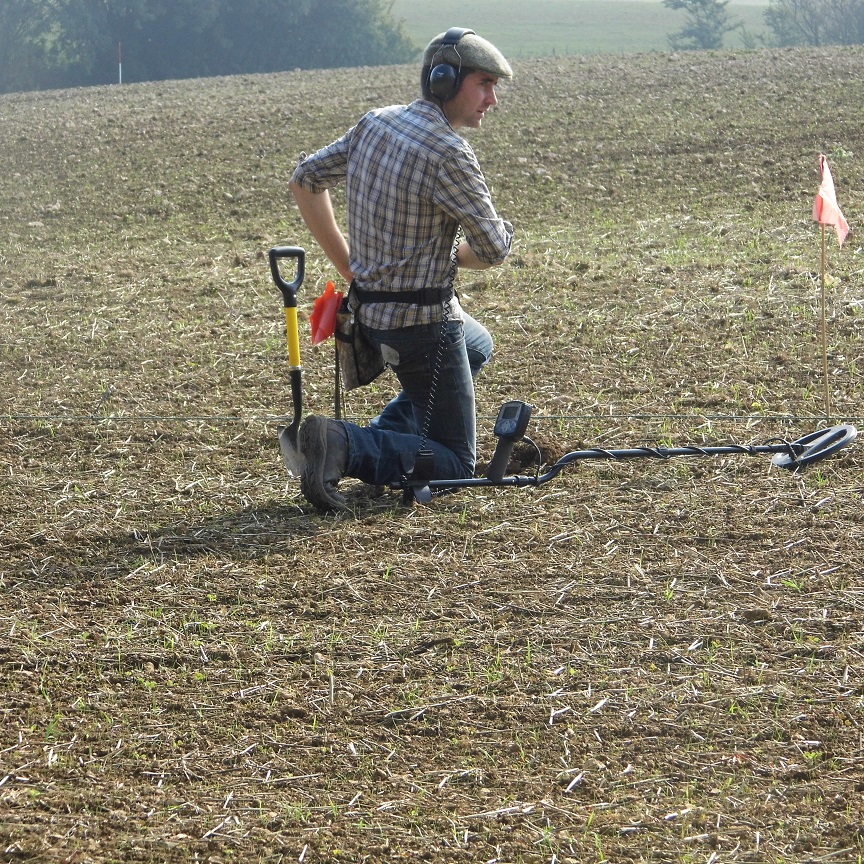 Battlefield Projects Training Weekends
Saturday 30th and Sunday 31st May 2020
The Battlefields Trust, in collaboration with the University of Huddersfield, is offering a course over two weekends in Spring and Autumn 2020 based in Herefordshire linked to the HLF funded Mortimer's Cross 1461 Battlefield Project.

The course will deliver an essential understanding of and practical engagement with key skills essential for anyone involved in the design, management and implementation of any aspect of a battlefield project.

It will provide a grounding in aspects of the investigation, interpretation, and conservation management of medieval and early modern battlefields.

It is relevant for amateur and professional archaeologists, local historians, detectorists, and members of the Battlefields Trust, local battlefield and other related societies.

Both weekends involve lectures, workshop and field trip. While participants will be encouraged to attend all four days, for those with a particular interest it will be possible to attend specific days or weekends.
30/31st May 2020

Problems and potentials
The Fog of War: evidence from primary documentary accounts
Weapons and Warfare
The importance of historic terrain
Understanding landscape change and working with historic maps and documents
Integrating accounts and terrain
Venue: Aymestrey Parish Hall.
To include a Field Trip around Mortimer's Cross and Ludford battlefields (transport provided)

Autumn 2020 (weekend dates TBC)

Battle archaeology
Detecting: practicalities of the survey and finds study
Interpreting battlefields
Conserving battlefields
Project design and management
Venue: Ludlow Assembly Rooms
Contributors include Dr Glenn Foard, Dr Tracey Partida, Simon Marsh, Julian Humphries, Sam Wilson and Gary Ball, with additional contributions from the Portable Antiquities Scheme and Historic England.

There is no fee for the course or field trips, but accommodation and other costs will need to be met by the participant.
Registration details and accommodation options are available from:

Conference Coordinator
Bronwen Fraley
01278 788487
bronwyn.fraley110@btinternet.com

For further information.