Events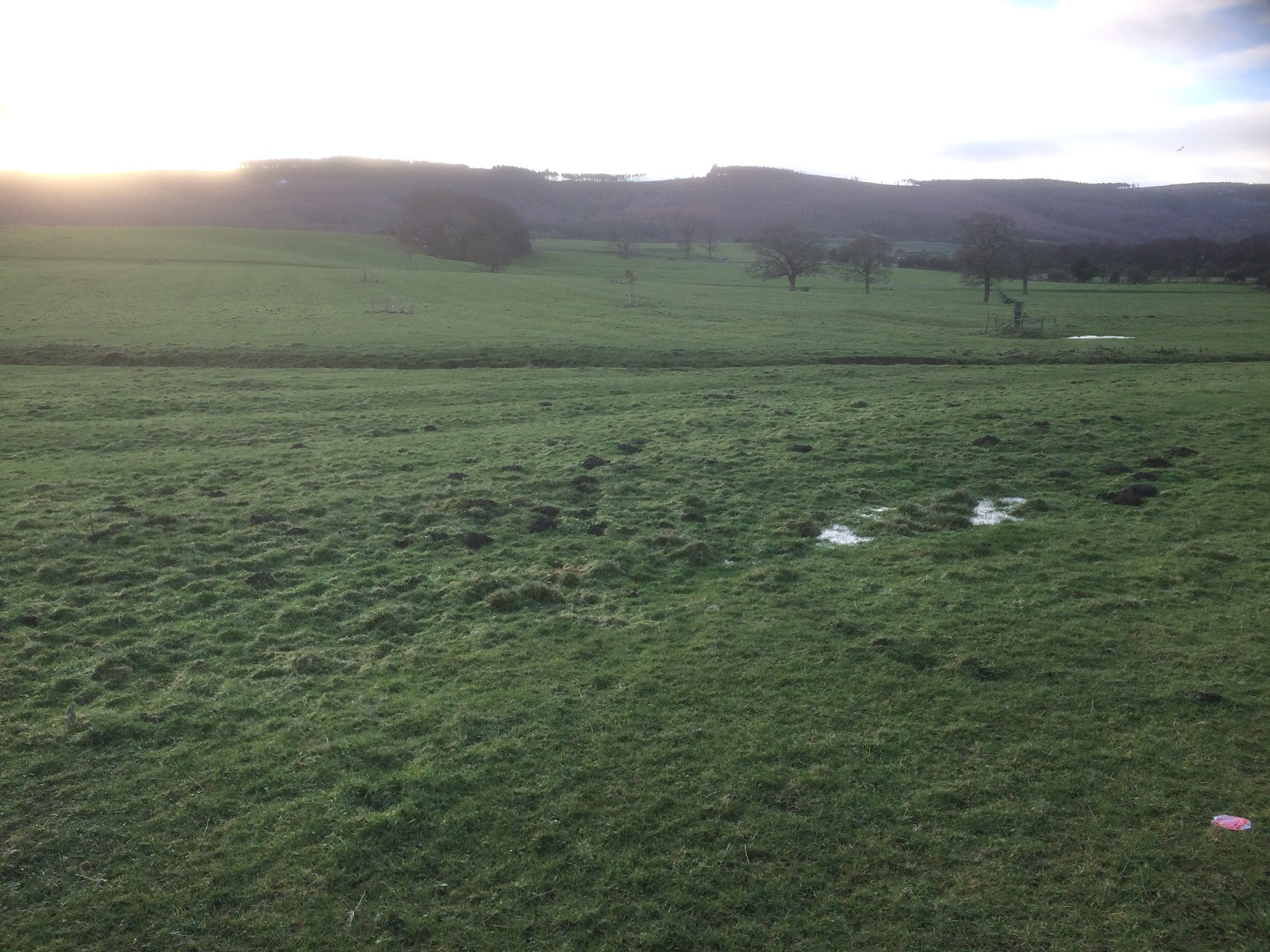 North East Battlefield Talks
Saturday 30th November 2019
Battlefields Trust Regional Chair Phil Philo will talk on the Battle of Guisborough 1643, which will link to a model of the battlefield currently under development.
Arran Johnston from the Scottish Battlefields Trust will speak on 'Ready to Bleed': The Armies of the Scottish Covenant 1639–47, the title of his soon-to-be-published book, which he will later be signing at Drake the Bookshop. Arran will cover the battle of Newburn Ford, as Pendraken Miniatures (www.pendraken.co.uk/battlefield-trust), with Battlefields Trust North-East & Borders (South) support, will be releasing two battle packs for Newburn Ford.
Come along to the Battleground Wargames show at Queens Campus Sports Hall, Stockton-on-Tees, TS17 6BH, from 10.00 a.m.–3.00 p.m. Free entry.
For further information.