Events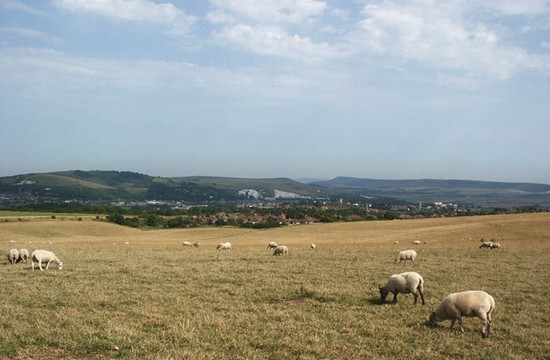 Battle of Lewes 1264
Sunday 11th August 2019
John Freeman will lead a walk across this battlefield which saw Simon de Montfort and his rebel army defeat royal forces under Henry III.
Meet 2:00pm at the entrance to County Hall car park at the west end of the town (BN7 1UE).
The walk will take place on the battlefield site on the Downs above Lewes and will last approximately two and a half hours
For further information.