Events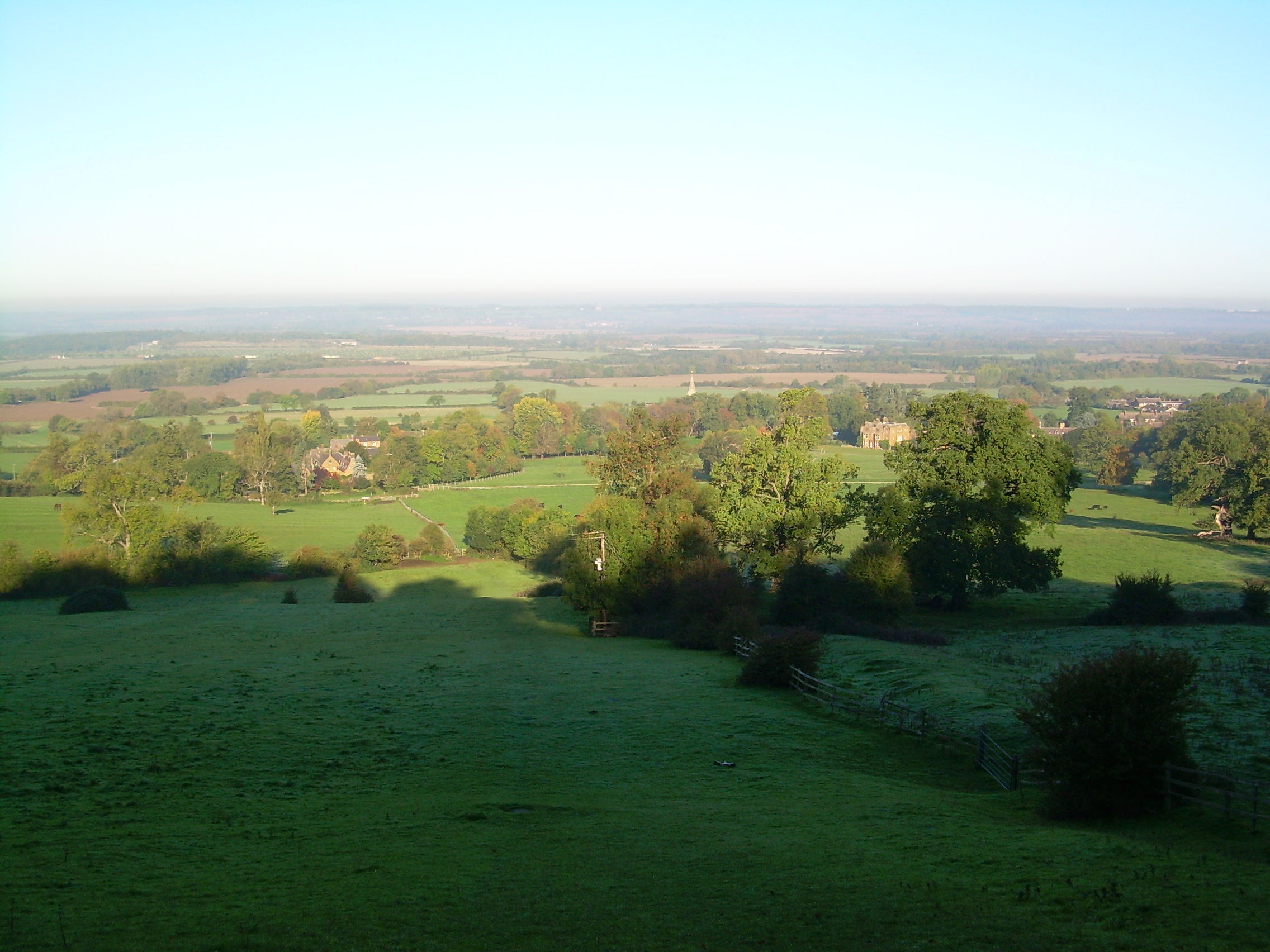 Battle of Edgehill 1642
Saturday 26th October 2019
Join Simon Marsh for a walk across the battefield of Edghill, the first major encounter of the Civil War. Find out about why the royalist failed to win what should have been a decisive encounter for them. There will also be an opportunity to visit the exhibition in the church about the battle and its impact locally.
Meet at Radway Church (CV35 0UE) at 10:30am.
The going is flat across fields and along roads and pathways. The walk will last about two and a half hours.
For further information.